Profitable Restaurant for Sale Features Healthy Food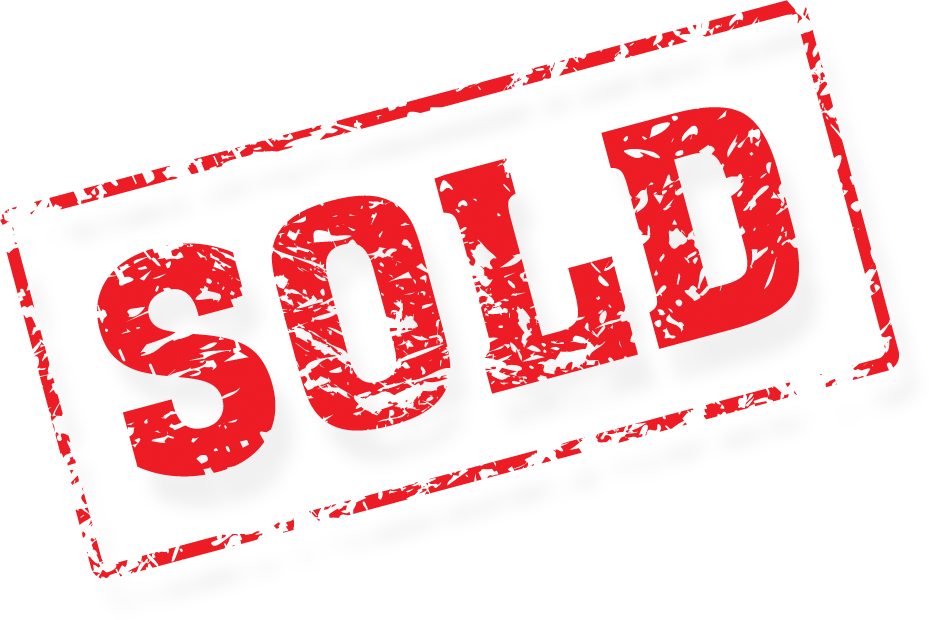 This Franchise Restaurant for sale in Broward County has captured the market for consumers who are looking for healthy and great tasting food.
You do not have to keep as part of franchise.
This
franchise restaurant for sale
is part of a health food chain that is sweeping the country with great food and a great alternative to quick casual dining.? Sales of more than half a million dollars! This franchise restaurant for sale that's a hit with those seeking great taste without compromising on their health occupies 2,400 square feet and seats 58 guests indoors while 6 guests can dine outside. The franchise restaurant for sale is located in a busy plaza featuring national tenants like Publix, Office Depot and LA Fitness.? More than enough parking for all of its tenants. More than 300,000 residents live in the trade area and the average household income is in excess of $80,000 per year. The corner that the plaza sits on is very busy. More than 70,000 vehicles pass by on the average day. The rent for this franchise restaurant for sale featuring healthy options is only $6,414 per month and that includes all CAMS and taxes for this
Broward County
location.
The fully equipped commercial kitchen includes a ten foot exhaust hood, six-eye burner with stove, char-broiler, salamander, long steam table, walk-in cooler, ice machine, two sandwich coolers, freezer, microwave, blender, and much more. The front of house includes televisions, POS system, booth seating, 45 dining room chairs, six bar stools and 18 tables. Also included in the sale of this franchise restaurant for sale is a company owned and advertised wrapped Ford Excursion. The truck serves two functions, delivering of catering jobs and advertising. When not in use for catering the truck is parked in prominent locations and since it is wrapped with advertising it serves as a billboard.
This franchise restaurant for sale by the restaurant brokers features all of your favorite foods. They just prepare it with healthier ingredients. Whole wheat pasta, brown rice, no deep frying, low fat cheese, fresh and trimmed chicken, and many other healthy substitutions are used while preparing the menu items.? Salads, Wraps, Pasta, Sandwiches, Vegetarian Options, Protein Shakes and Smoothies are featured along with ?Guiltless Entrees?. All items have the calorie count listed on the menu and there are low carb and gluten free choices available. The franchise restaurant for sale also features catering to add a secondary income stream to the business.
Gross sales and owner benefit have grown in each year of ownership. 2013 gross sales exceeded $550,000. The restaurant is absentee run. The owner spends approximately 10 hours per week at the location. The sales and profits will certainly benefit by having an owner/operator on site.
The transfer of sale will include the transfer of the franchise restaurant for sale rights to this unit. Training will be supplied by the seller at no cost and the franchisor at the buyer?s expense. Franchise transfer fees are $17,500 and are the responsibility of buyer. According to the seller these fees are negotiable. The seller also owns the license to open six additional locations in Palm Beach and Broward Counties. These rights are not included in the sale, but can be transferred in a separate negotiation.
To learn more about this opportunity and obtain the name and address and view additonal photographs please click on the link below and you will be able to sign an electronic confidentiality agreement online. If you have any questions please call your certified restaurant broker, Ken Eisenband, at
561-350-3365
.
Listing
Listing#: 4115
Price: $100000
Location: Deerfield Beach
Lease Term: Expires Jan 2016 plus five year option
Monthly Rent: $6414
Indoor Seating: 58
Inside Sq. Ft: 2400
Hood System: Yes
Neighboring Businesses: Publix Grocery, LA Fitness, Office Depot, National and Local Restaurants, Retailers, and Service Providers
Hours Open: Monday thru Saturday 11 am - 9 pm, Sunday 12 pm - 6 pm
# of Part-Time Employees: 5
# of Full-Time Employees: 5
Features
Franchise Restaurant For Sale in Deerfield Beach is profitable
Annual Sale In Excess of $585,000 and Growing Each Year
Hot Concept of Healthy Food Options at this Franchise Restaurant for Sale
All Menu Items Include Calorie Count
Densely Commercial and Residential Area with Day and Night Customer Base
Average Daily Traffic Counts Exceed 70,000 Vehicles Per Day
Trade Area Includes 338,000 Population with Average House Hold Income In Excess of $80,000
Fully Equipped Commercial Kitchen with Walk-in Cooler
Sale Includes Catering and Advertising Truck
Franchise Liciense For Six Additional Units is Available
Franchise Restaurant for Sale Broward County
---