Food Truck for Sale in South Florida is Profitable and Operating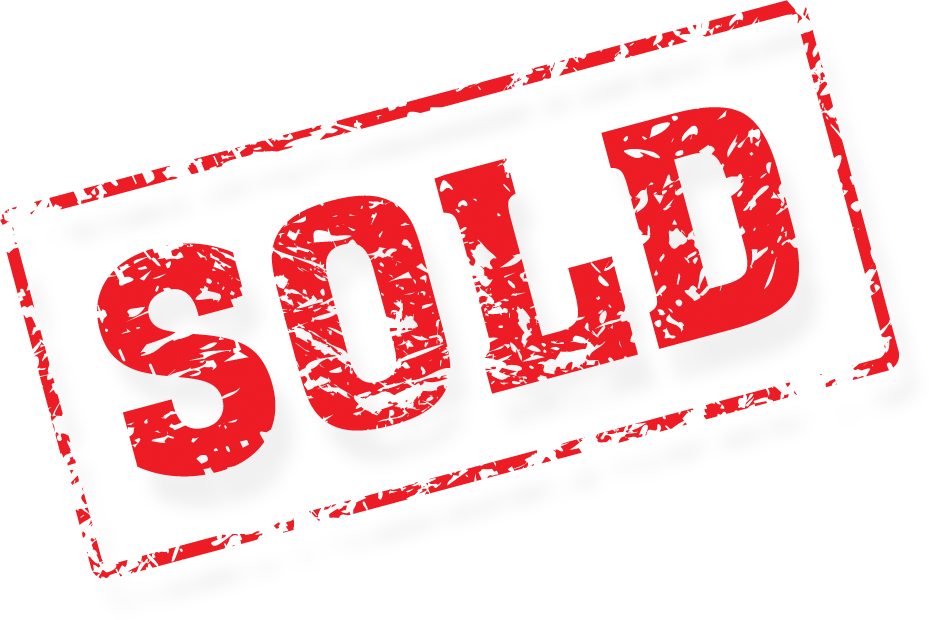 Food truck for sale in South Florida. Profitable on day one as Palm Beach and Broward County relationships will transfer.
This fully equipped?
food truck for sale
?is a 1997 Freightliner, with a Diesel engine, that has been completely overhauled in the last year. The food truck for sale is very large ?and measures 26.5 feet from front to rear. The food truck for sale has been fleet maintained and all service records are available for review. The fully equipped kitchen contains everything you will need for this sandwich, salad, wraps, and panini ?concept. The truck features a 13.5 BTU air conditioner unit and an Onan 12,500 watt generator.
The equipment package on this food truck for sale by the?
restaurant brokers
?includes everything you need to operate this profitable restaurant on wheels. ?Equipment includes a Waring Double Panini Press, two (2) 60? Turbo Air Mega top Sandwich units, Amana 1800 watt Microwave, single door cooler, Three Compartment Sink, three (3) Prep Tables, Table Top Globe Fryer, and all the smallwares necessary to run this business profitably on day one. Please click on the tab below to see pictures of the equipment and the food truck for sale.
This mobile food business comes with a commissary that has a rent of $500 per month. You would share this space with a few other wholesale food businesses. The commissary comes complete with convection ovens, walk-in cooler, prep tables, office space, and a place to receive deliveries. The use and rental of this space is not a condition of sale and you can choose to continue the relationship with the commissary or not.
The current concept of this food truck is sandwiches, salads, wraps, and Panini. They use only fresh ingredients and nothing is processed. Hormone free all white meat chicken breasts ?and turkey breasts are roasted daily, Peppers and Mushrooms are marinated and roasted in-house and the bread is baked fresh daily. All menu and recipe items will transfer with the sale and the owner will train for 14 days at no cost.
Currently the food truck for sale has an agreement to park Monday through Friday at a very large office park. This office park has many buildings and the truck has a schedule to park in a different spot each day of the week. The truck opens for business at 11:15 am and stops serving by 2 pm. The owners have secured relationships with food truck events and currently park at different events one evening per week and Saturday. Current sales average $4,500 per week. You can easily increase sales and profits by choosing to attend additional events each week.
Seller is motivated and owner financing is available.
Please click on the link below to sign an electronic confidentiality agreement and obtain the name and address of this opportunity. If you have any questions please call your?
Certified Restaurant Broker
, Ken Eisenband, at?561-325-6400
Listing
Listing#: 4140
Price: $80000
Location: Boca Raton
Indoor Seating: NA
Hood System: No
Neighboring Businesses: Agreement with very large corporate park for five lunches per week, relationships with all major food truck events from Miami to Stuart
Hours Open: you choose
# of Full-Time Employees: 3
Features
Profitable Food Truck Business for Sale in South Florida
Seller Financing Available Up to $50K
Agreeemnts for Parking and EvUse of Commisary with Ovens, Walk-in Coolers, Prep area, and Office Space fots Already in Place
Agreeemnts for Parking and Events Already in Place
Current Sales of $4,500 per week based on Five Weekday Lunches and Three Additonal Events
All Equipment Purchased Within the Last Year - Brand New
Onan 12,500 Watt Generatorlable
1997 Freightliner Diesel Truck was Fleet Maintained with Srevice Records Availed to any Concept
Current Concept of Sandwiches, Wraps, Salads, and Panini's can be Converted
Two Weeks of Training At No Cost
Food Truck for Sale
---