Catering Restaurant for Sale with Lucrative Airport Vendor Contracts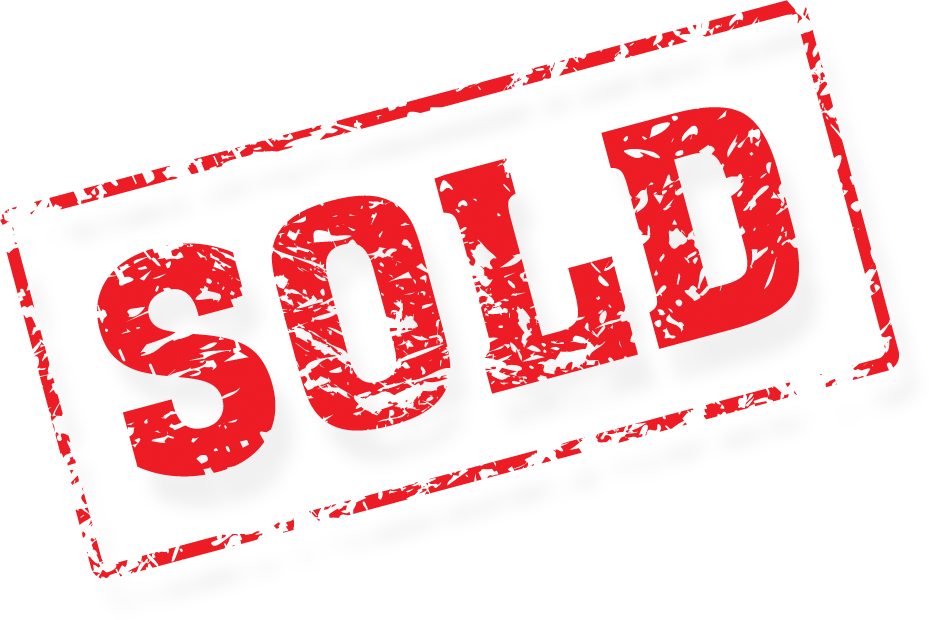 Buy this catering restaurant for sale and you are taking over some rich airport contracts at Atlanta's Hartsfield Jackson International Airport!
The contracts serviced by this
catering restaurant for sale
are for the world's busiest airport based on passengers and the number of flights. Imagine, 95 million passengers (more than 260,000 per day) pass through Atlanta's
Hartsfield Jackson International Airport
. It's no wonder outside vendors are contracting with this catering restaurant for sale offered by the
restaurant brokers
to service the need that continues to grow by leaps and bounds. This catering restaurant for sale has two separate contracts. The first produces $20,000 to $25,000 per month in sales and the second one is at $8,000 per month and still growing each month.
This established catering restaurant for sale is
Good Manufacturing Process Certified
so that it can supply the lucrative contracts it has in place with the airport. A Good Manufacturing Practices (GMP) certification means that an independent party has verified and certified that the basic manufacturing practices and prerequisites necessary are in place for an effective food safety program.
This is a growing business with sales last year of $250,000 that's on track for sales this year of $380,000. They have done the heavy lifting by securing the contracts and the rigorous effort to be Good Manufacturing Process Certified. Now the opportunity is unlimited to expand to Army bases, win government contracts and more.
Are you a process focused owner that wants out of the tough hours and heavy commitment in time away from your family in a traditional restaurant environment. Then buy this catering restaurant for sale and work Monday, Wednesday, Friday and Saturday fulfilling repeat orders for food to go that these big vendors pay for promptly. It's all about process and follow up. All the technology is in place to keep growing. They have bar code technology to wand in and wand out the inventory prepared and make sure it is tracked to the letter.
Listing
Listing#: 4200
Price: $125000
Location: Mableton
Lease Term: expires June 30, 2015
Monthly Rent: $2112
Inside Sq. Ft: 1800
Hours Open: Mon Wed Fri Sat Working Hours at Facility Not open to the Public
Features
Rich Airport Contracts at Atlantas Hartsfield Jackson Airport
You become a vendor the for Worlds Busiest Airport
Two contracts in place generate around $28000 per Month and Keep Growing
Good Manufacturing Practices (GMP) Certified
Great Hours - Work Monday, Wednesday, Friday and Saturday Only
Repeat Orders from the Vendors are Paid for Promptly
Bar Code Technology to Track all Manufacturing
Catering Restaurant for Sale with Airport Contract
---