Specialty Bakery for Sale for Sale in Palm Beach County - Free Rent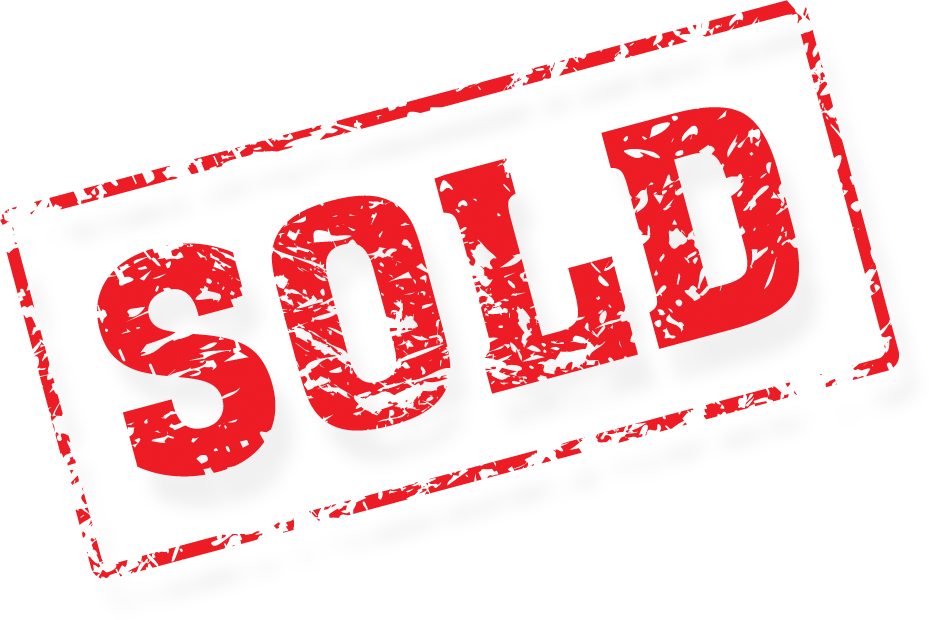 Specialty Bakery for sale and Kitchen Space in Boca Raton. Unique opportunity that allows you to run your business rent free.
Buy this specialty
bakery for sale
and take advantage of cash flow that allows you to produce a profit with zero rent outlay. The owner of this specialty bakery for sale produces cheesecakes and pies for approximately 20 wholesale clients. The average weekly sales are between $500 and $600. Food Cost is approximately 25% of gross sales. There are no payroll expenses as the owner is the only employee of this business. The total monthly rent and utility costs of this bakery for sale is zero. You have read this correctly -- ZERO.
Now that the
restaurant brokers
have your attention, let's talk in detail about what we are offering. The owner of this cheesecake and pie bakery for sale is the holder of a lease for a commercial kitchen inside an industrial park. The size of this space is approximately 1,700 square feet. The rent is $1,802 per month including CAM and sales tax. The average monthly utility bill is $900. Total occupancy costs are approximately $2,700 per month. The lease expires in December 2016 and there is a three year option attached. The owner of this bakery has subleased space to five other tenants. The total rent collected by these five other tenants amounts to $3,050. The positive cash flow of this lease is approximately $350 per month. You get free rent, free utilities, and pocket $350. Also, your bakery business operates with no rent or utility expenses. If the space is reorganized to increase refrigeration space more tenants could be accommodated.
The equipment for this bakery for sale in Palm Beach County will transfer in the sale and includes an electric Hobart three deck oven, double stacked convection oven, two large commercial freezer chests, single glass door cooler, tray racks, prep tables, walk-in cooler, 20 quart Hobart mixer, 10 quart mixer, commercial cake and pie slicer, and much more. Some of the tenants have brought in their own equipment to use.
To obtain the name and address of this opportunity please click on the tab below to sign an electronic confidentiality agreement. As the sale of this bakery for sale is highly confidential once you sign the agreement your
certified restaurant broker
, Ken Eisenband, will give you a call. If you have any questions please call Ken directly at 561-325-6400.
Listing
Listing#: 4213
Price: $20000
Location: Boca Raton
Lease Term: Expires December 2016, plus three year option
Monthly Rent: $1802
Inside Sq. Ft: 1700
Hood System: No
Neighboring Businesses: Industrial Park
# of Full-Time Employees: 1
Features
Specialty Cake Business For Sale - Cheesecakes and Pies
Run Your Business wth NO RENT or UTILITY COSTS
Has Tenants in Place that Provides Positive Cash Flow to Business
Tangible Assets Include Ovens, Coolers, Prep Tables, Cake/Pie Slicer and more
Unique Oppotunity that Will Not Last Long
Bakery for sale in Florida
---