Italian Restaurant for Sale in Prime Location!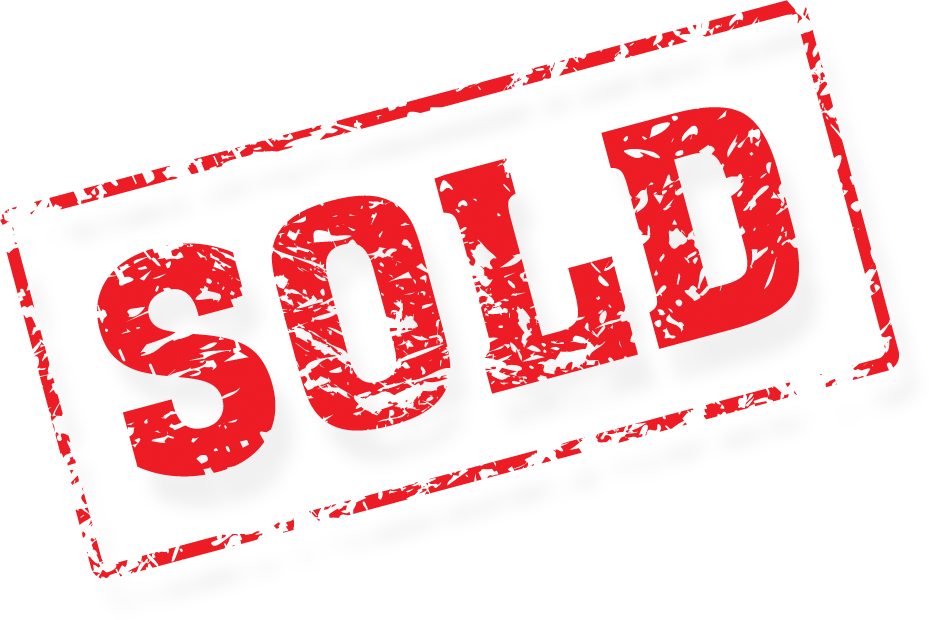 This Italian Restaurant for sale in a prime Marietta, GA location is a moneymaker for an owner operator. Take over this successful business today.
Italian Restaurant for sale
has been established for years benefiting the owner over six figures. Why start something new when you can take over the reins of this successful business?
The restaurant brokers
are submitting it for lending which should be no problem since the books and records are excellent.
Take a step into Tuscany with this Italian restaurant for sale that has served up Italian fare for a decade and a half. The seller will transfer all his knowledge, expertise and recipes to you as the new owner when you buy this Italian restaurant for sale. Dishes such as Chicken Parmagiana, Mussels, and baked pasta are just a few of the favorite dishes that keep customers coming back for more.
Service is just 5 - 9 for dinner most days and lunch served only 3 days a week. By expanding the hours of operation, you can capture the daytime population of the various businesses and Government employees.
This Italian restaurant for sale has an efficient commercial kitchen that is fully equipped with items like a 6 ft hood, 10 burner stove, cook top, freezers, prep tables, pizza oven, coolers and lots more. The location also features a separate bar area and private dining room to accommodate large groups and parties. Plenty of space in this 3000 SF business to accommodate future needs. Sales of more than $345,000 last year netted the seller six figure earnings on this Italian restaurant for sale.
The average income within a 5 miles radius is $72,104 and restaurant sales in 2012 were over $66M. Plus the addition of a mixed-use development will bring more people within walking distance to this area of Marietta that is already bustling with people.
The restaurant brokers have a real winner in this Italian restaurant for sale. Sign the confidentiality agreement and contact the
certified restaurant broker
today to learn more information on this listing.
Listing
Listing#: 4248
Price: $99000
Location: Marietta
Lease Term: Month-Month
Monthly Rent: $3500
Inside Sq. Ft: 3000
Hood System: Yes
Hours Open: Mon- Wed 5:00 pm- 9:00 pm Thurs-Sat 11:30 am- 10:00 pm Sunday 4:00 pm- 9:00 pm
# of Part-Time Employees: 2
# of Full-Time Employees: 7
Net Sales: $347479.06
Owner Benefit: $112712.09
Features
Six figure earnings to the owner
Well equipped commercial kitchen
Average income within 5 miles is $72,104
Restaurant Sales within 5 miles in 2012 were over $66M
New mixed-use development will bring more traffic to the area
Italian restaurant operating for decades in Marietta, GA
New owner will transfer knowledge, expertise, and recipes to new owner
Opportunity to expand service hours
Prime Marietta, GA location
3000 SF of space with separate bar and private dining area
Italian Restaurant for Sale
---