Which Wich Sandwich Franchise for Sale in Austin Texas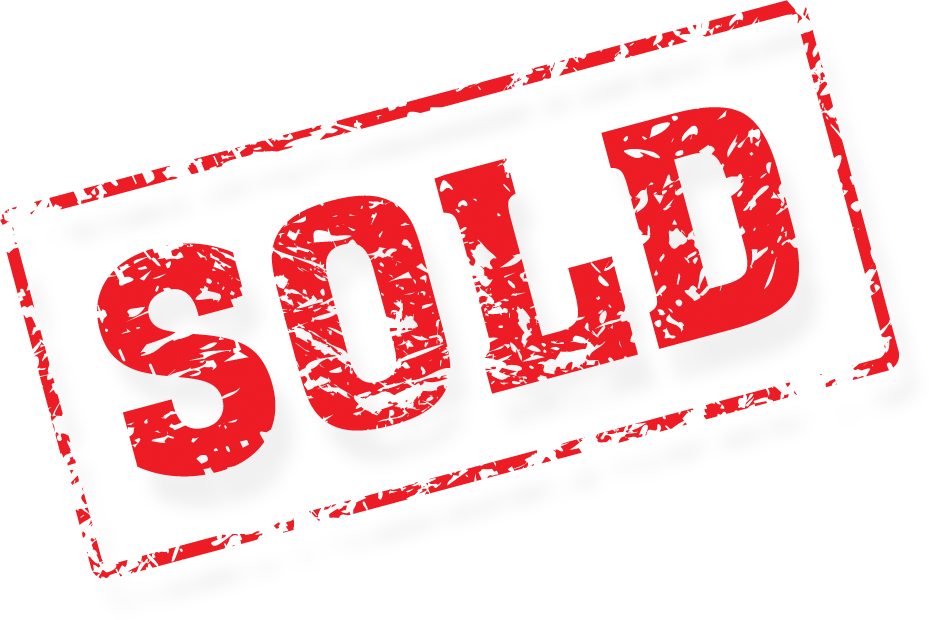 Sandwich Franchise for Sale is E-2 Visa and SBA Lending Ready. Want a sandwich franchise for sale with proven numbers? This Which Wich is the one!
Buy this
Which Wich sandwich franchise for sale
and you're buying proven income as an owner/operator. How good is it? So good that it's already qualified if you're a candidate for an
E-2 visa
or want an SBA lender to help you leverage on hand cash. This Which Wich franchise for sale will satisfy the requirements for an E-2 visa if you are looking to move into the booming Texas economy from outside the country.
Which Wich opened its first unit in 2003 and began franchising in 2005. The firm is consistently ranked among the top 20 fastest growing concepts on RestaurantChains.net. Contact the
restaurant brokers
today to learn more about this exciting opportunity to own a Which Wich sandwich franchise for sale.
High income area with lots of families who are big fans of the brand that lets you design you 'wich' at this sandwich franchise for sale.
Sales at this sandwich franchise for sale topped $450,000 in the last twelve months and will earn you as the owner operator income of more than $79,000 per year. Great lease rate of only $4741 per month including all CAMS, Taxes and Insurance allow you to operate very profitably within this location and there is upward growth.
Catering is in the single digits as a percent to sales which leaves a lot of money and opportunity on the table for you as an owner/operator of this sandwich franchise for sale. More than half a dozen nearby car dealerships all need catering orders delivered on Saturdays along with the many schools and their athletic teams. This location in the Austin metro can be a cash cow with hands on ownership instead of the currently absentee multi unit operator.
Customers love the sandwich shop's ordering system where they use red Sharpies to mark up pre-printed menus on sandwich bags selecting a sandwich, bread, size, cheese, spreads, and vegetables . Guests are encouraged to draw on their bags with the same red Sharpies and hang their "artwork" on the community wall helping to create an accessible and engaged "vibe' for the brand. This franchise sandwich shop for sale is not your traditional sandwich franchise; this is the newest, hippest trend in sandwiches that is a marketing machine, a local favorite and a growth monster
Listing
Listing#: 4250
Price: $225000
Lease Term: expires Feb 2015 + 1 5yr option
Monthly Rent: $4741 including all CAMS
Inside Sq. Ft: 1750
Hood System: No
Hours Open: Mon - Sat 10:00 am - 9:00 pm Sun11:00 am - 8:00 pm
# of Part-Time Employees: 5
# of Full-Time Employees: 1
Net Sales: $456407.50
Owner Benefit: $76962.89
Features
Sandwich Franchise for Sale is E-2 Visa and SBA Lending Ready
Want a sandwich franchise for sale with proven numbers?
This Which Wich franchise for sale will satisfy the requirements for an E-2 visa
sales topped $450,000 in the last twelve months
will earn you as the owner operator income of more than $79,000 per year
Great lease rate of only $4741 per month including all CAMS, Taxes and Insurance
Catering is in the single digits as a percent to sales
half a dozen nearby car dealerships all need catering orders delivered on Saturdays
This location in the Austin metro can be a cash cow with hands on ownership instead of the currently absentee multi unit operator.
Which Wich Sandwich Franchise for Sale
---