Restaurant Space for Lease is Fully Equipped in Lighthouse Point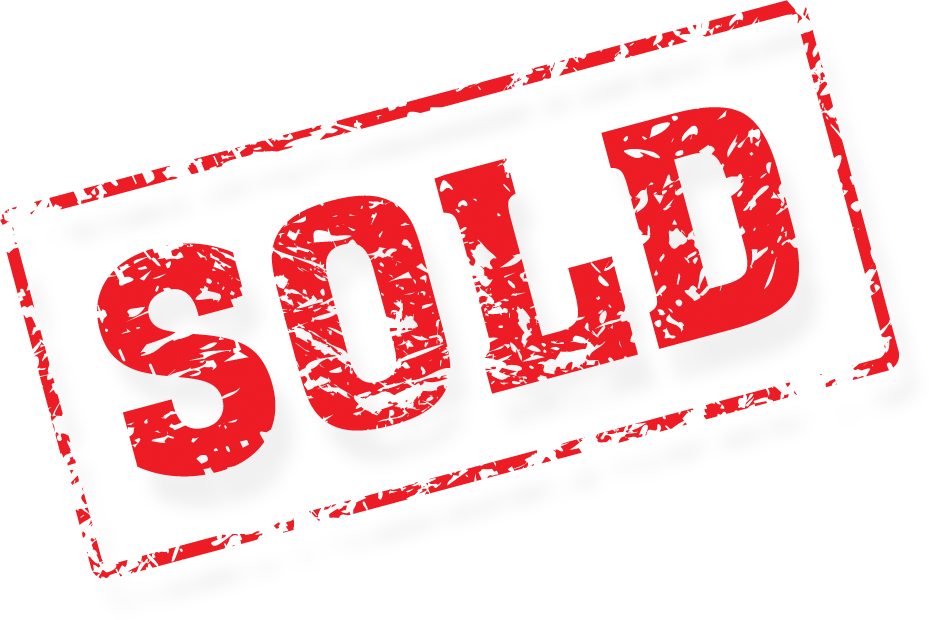 Restaurant Space for Lease in Broward County is fully Equipped. Landlord provides tables, chairs, small wares and kitchen equipment for your use.
This
restaurant space for lease
offered by the
restaurant brokers
is 1,248 square feet and has a rental rate of $3,234 per month including all CAM fees and sales tax, which is below market rent for the area.
The restaurant space for lease is in a Publix anchored plaza with plenty of parking for your guests. Neighbors in the plaza include restaurants, local and national retailers, and a movie theater directly across the street. Average daily traffic counts on this busy road in
Broward County
, home to this opportunity, is more than 40,000 vehicles per day. Restaurant for lease is in a city where the household income exceeds $70,000 per year.
The restaurant space for lease includes two bays. One is a former restaurant and one is retail space. The landlord wants to combine the spaces into one. He will incur this expense and deliver it to you ready for your concept. The landlord will make sure air conditioning is sufficient, and will add a second restroom.The restaurant will come equipped with commercial refrigeration, 4 eye burner with stove, fryer, flat top, exhaust hood, and much more.
The landlord is looking for the following concepts to cater to the clientele of this upscale plaza; Steak, Mediterranean, Seafood, Thai and Sushi, upscale Sandwich, upscale Breakfast and Lunch,and any other concept that will cater to an upscale clientele. Due to exclusivity in the plaza Italian, pizza, Burger, New England Seafood, Bagels, Chopped Bowl concepts, and casual theme dining will not be allowed if you take over this restaurant for lease.
The landlord is requesting that only experienced operators submit letters of Intent on this space. Be prepared to present a business plan, resume, and personal financial statement for consideration. Qualified tenants will need to prove liquid assets of a minimum of $125,000. The restaurant brokers will assist you in the preparation of these documents. To sign an electronic confidentiality agreement and receive the name and address and additional photographs for this opportunity, please click on the link below. If you have any questions please call your
certified restaurant broker, Ken Eisenband
, at 561-350-3365.
Listing
Listing#: 4303
Price: $0
Location: Lighthouse Point
Lease Term: 5 years plus 5 yr option
Monthly Rent: $3234
Indoor Seating: 44
Inside Sq. Ft: 1248
Hood System: Yes
Neighboring Businesses: Local restaurants, National and Local Retail, Movie Theater, Publix
Features
Restaurant For Lease in Lighthouse Point, Florida
Fully Equipped Commercial Kitchen Includes 4 Eye-Burner, Fryer, Flat Top, Commercial Refrigeration and Much More
Landlord Will Incur Expense to Combine the Two Spaces
Qualifies for 2COP License
Below Market Rent at $3,234per month
Looking For Upscale Concepts for Upscale Clientele
More than 40,000 Vehicles Pass by Plaza Everyday
Annual Household Incomes in Lighthouse Point Exceed $70,000
Qualifies Candidates Must Prove 125K in Liquid Assets
Restaurant for lease Fully Equipped
---