Shoney's Franchise for Sale Near Nashville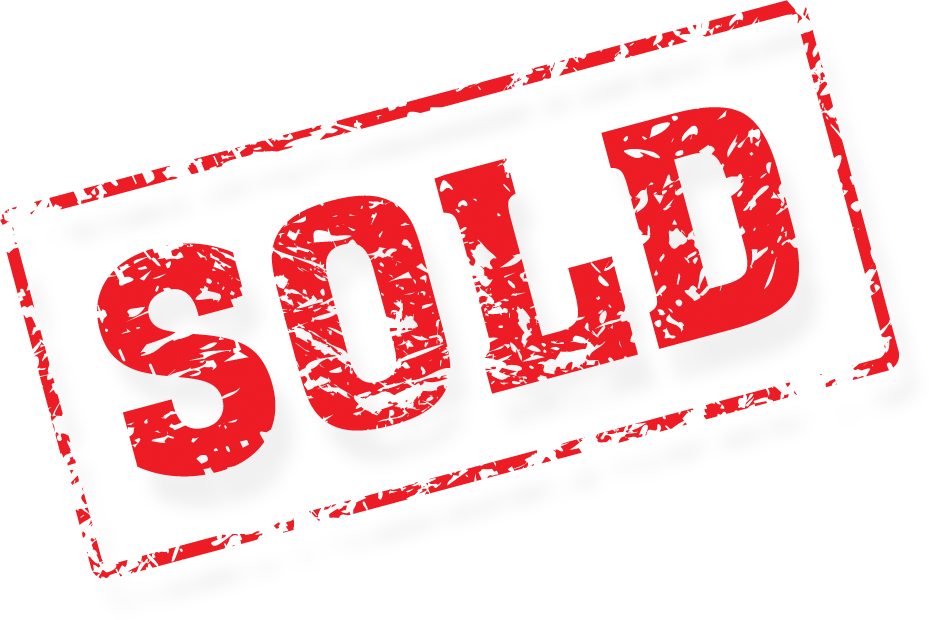 Shoney's Franchise for Sale in Nashville Area.
Buy this family friendly Shoney's
Franchise Restaurant for sale
grossing over $1 Million in sales last year. Nearby Nashville and part of a chain hundreds of units in more than 16 states and a reputation spanning more than 60 years.
Featuring over 4,500 square feet and an affordable long term lease, this franchise restaurant for sale business grossed over 1 million in sales last year with over $50,000 owner benefit on the books. Grow the numbers with a fresh new marketing plan and engagement with the hard-working, family oriented community. This turnkey family style franchise restaurant for sale offered by the
restaurant brokers
faces a main road in a very busy residential area.
This franchise restaurant for sale is part of a long-established national franchise that has a rich history as America's family restaurant. This legacy brand is in keeping with tradition while also looking to the future with new corporate management, new menu items, and new decor.
The franchise restaurant for sale is located less than twenty minutes from
Nashville
in a community that Forbes Magazine lists as one of the best places in the United States to retire. This diverse community offers award winning parks and recreations, numerous public and private schools, higher education institutions and a nationally recognized dynamic business market. The cost of living in this Nashville suburb is 11% below the national average.
Open, operating and profitable, this Shoney's franchise restaurant for sale reflects the best of the big brand opportunities. Serving a high quality American menu at great value in a clean, friendly environment, this long established restaurant does not serve any alcohol and is open for breakfast, lunch and dinner daily. The franchise restaurant for sale prides itself on being the best family dining experience in the USA.
It can cost hundreds of thousands of dollars to build out a store like this one. Buy this Shoney's for sale near Nashville and you are already launched with a national brand in an established marketplace. Simply take over operations for a well-loved name that is reinvigorated and reinventing itself!
Relocate to this area to run the business that captures the American dream. This listing is private so please contact the restaurant brokers today for more information on this restaurant franchise for sale, or call Tennessee Certified Restaurant Broker Mitzi Matlock at 615-988-9788
Listing
Listing#: 4316
Price: $250000
Lease Term: 10 years w/ 2 renewal options of 5 years each
Monthly Rent: $4833.33
Indoor Seating: 140
Inside Sq. Ft: 4500
Hood System: Yes
Neighboring Businesses: International automotive company, private schools, major retailers, churches.
Hours Open: Hours: 6am - 10pm (Sun. - Thurs.) 6am - 11pm (Fri. & Sat.)
# of Part-Time Employees: 18
# of Full-Time Employees: 12
Net Sales: $1020919.00
Owner Benefit: $57325
Features
Shoney's Franchise Restaurant for Sale in one of Tennessee?s Most Livable Communities
National franchise that has a rich history as America?s family restaurant.
Forbes Magazine lists location as one of the best places in the United States to retire
Over 1 million in sales last year
Featuring over 4,500 square feet and an affordable long term lease,
Over $50,000 Owner Benefit on the books
Open, operating and profitable
Reflects the best of the big franchise opportunities.
Established marketplace
Relocate to this area to run the business that captures the American dream
Shoney's Franchise Restaurant for Sale - Family Friendly
---