Former Subway Restaurant Space for Lease Centennial Olympic Park Drive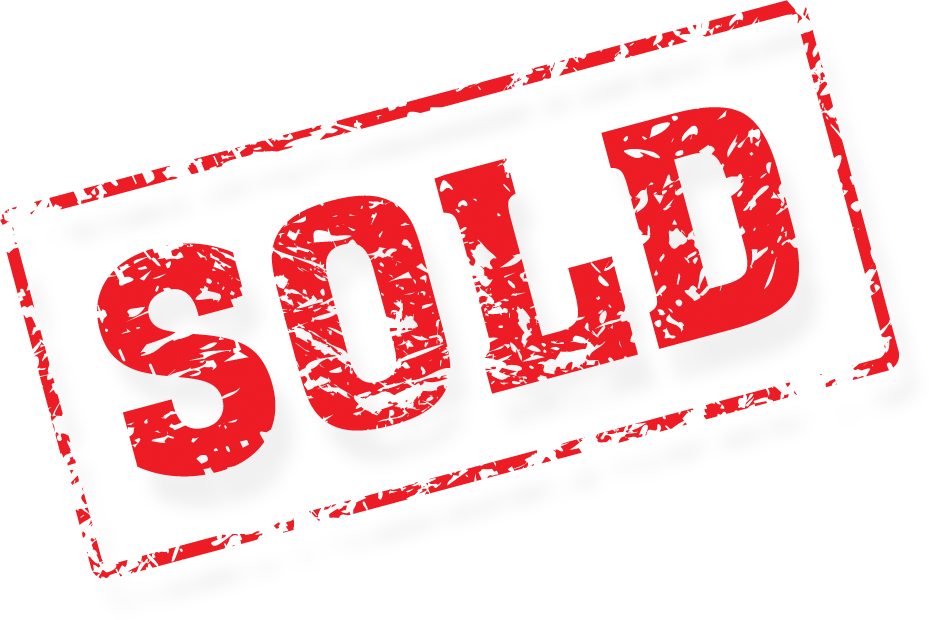 Rent this former Subway Restaurant Space for Lease by the Restaurant Brokers and you occupy prime real estate in downtown Atlanta and a prestigious Centennial Olympic Park Drive location.

Unheard of opportunity to rent this former Subway Restaurant Space for Lease in Booming Downtown Atlanta! Between the streetcar launch, the Ferris Wheel, the College Football Hall of the Fame and the stadium, downtown Atlanta is where progress is being made! This restaurant space for lease used to house a very high performing Subway and now this location is ready for lease by the restaurant brokers!

Contact the restaurant brokers to negotiate the rental terms of this restaurant space for lease. The landlord is tentatively open to a five year with five year option on this 1200 square foot location. Rent is estimated at just $5000 per month for this standout opportunity when you rent this former restaurant space for lease with one of Atlanta's best addresses. No hood but there is a small grease trap. This is a tourist destination with walk up traffic so there is no parking specific to the property but that's no issue for this particular site directly across from the city's number one tourist attraction, CNN Center. CNN Center offers tours of the main newsroom and inner workings.

You're also nearby the Georgia Aquarium and World of Coca-Cola Museum, still within the bustling Downtown Atlanta area, Downtown Atlanta is rich with cultural, historical and fun-filled attractions that showcase the diversity of this growing metropolis. Your new fast casual concept will be hit at this restaurant space for lease on Centennial Olympic Park Drive. Join the epicenter of Metro Atlanta with its skyscrapers, hotels, entertainment centers and upscale eateries when you acquire the rights to this former Subway restaurant space for lease. This one will not last!
Listing
Listing#: 4363
Price: $0
Location: Atlanta
Lease Term: 5 + 5
Monthly Rent: $5000
Inside Sq. Ft: 1200
Hood System: No
Hours Open:
# of Part-Time Employees:
# of Full-Time Employees:
Features
Prime real estate in downtown Atlanta and a prestigious Centennial Olympic Park Drive location.
Unheard of opportunity to rent this former Subway Restaurant Space for Lease in Booming Downtown Atlanta!sdf
landlord is tentatively open to a five year with five year option on this 1200 square foot location.
Rent is estimated at just $5000 per month for this standout opportunity
a tourist destination with walk up traffic so there is no parking specific to the property but that's no issue for this particular site directly across from the city's number one tourist attraction, CNN Center.
Your new fast casual concept will be hit at this restaurant space for lease on Centennial Olympic Park Drive
Restaurant space for Lease COP
---