Pizzeria for Sale in Palm Beach Gardens Can Convert to Any Concept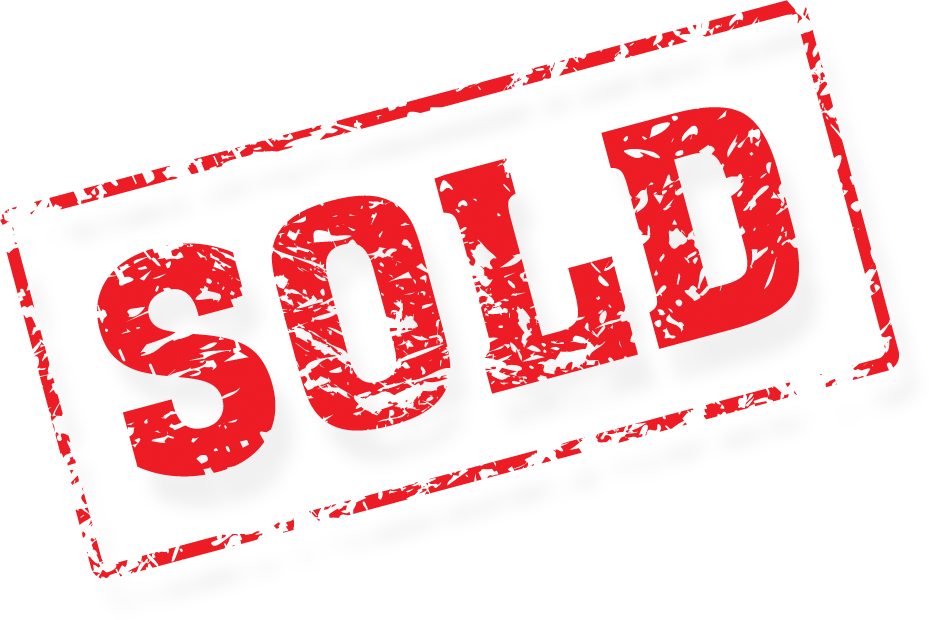 Buy this pizzeria for sale in Palm Beach Gardens that serves up gourmet pizza and Italian favorites. Beautiful bild-out can easily convert to any concept.
This
pizzeria for sale
is surrounded by the affluent residential developments of Palm Beach Gardens. The three mile radius population is in excess of 60,000 residents with a household income of more than $111,000. More than 40,000 employees work in the same area, that's a lot of breakfasts, lunches, and dinners that can be sold every day. The restaurant occupies 1,500 square feet in the Publix anchored shopping center that has more than 50,000 vehicles pass by on a daily basis. The restaurant seats 36 people inside and another 24 guests on the outside patio. Rent is a very reasonable $3,986 and includes water, CAMS, and taxes.
This pizzeria for sale is only open six days per week, closed on Mondays. The gross sales for the operation in 2014 was in excess of $356,000. This business, offered by the
restaurant brokers
, has been absentee run since its inception. The owner does not live in this country. This location will thrive under the direction of an owner who is present in the location and can build relationships with the thousands of locals who live in the area and visit the plaza on a regular basis. The current concept is pizza and Italian. The build-out and equipment package is extensive and can easily convert to any concept. If you are looking for a restaurant space within an area with excellent demographics, a fully equipped commercial kitchen, a beautifully built out dining room, and an outdoor patio than look no further. This is the restaurant for you!!!
This pizzeria for sale equipment package includes a four line keg box, POS system, double stacked brick pizza oven, 12 foot exhaust hood, six eye burner, salamander, char-broiler, flat top, fryer, 60 quart dough mixer, walk-in cooler, commercial refrigeration, and so much more. Please click on the tab below to view pictures of both the front and back of house.
The current menu features pizza and Italian food. Pizza is sold by the slice or the pie. Toppings include Pepperoni, Ham, Meatballs, Sausage, and you have an assortment of Veggies to choose from. Premium toppings include shrimp, anchovies, clams and more. If you have trouble deciding what to put on your pizza, gourmet pies are offered. Many of the customers choose the Stromboli or calzones that are also baked fresh in the exposed brick oven. Italian favorites on the menu include chicken parmesan, piccata, and marsala, lasagna, ravioli, linguine with clams, and more. An assortment of salads are offered along with minestrone or pasta fagioli soup. The restaurant has a 2COP license which allows them to serve beer and wine to their guests.
If you want to continue with the current concept the menu and all recipes will transfer at the time of sale and the dedicated staff will remain to insure that the high quality standards continue. The management will assist the new owner with two weeks of training at no cost at the time of sale.
If you have any questions about this opportunity please contact your
Certified Restaurant Broker
, Ken Eisenband, at 561-325-6400.
Listing
Listing#: 4474
Price: $75000
Location: Palm Beach Gardens
Lease Term: Expires 2016, plus two (2) five (5) year options
Monthly Rent: $3986
Indoor Seating: 36
Inside Sq. Ft: 1500
Hood System: Yes
Neighboring Businesses: Publix, Veterinarian Hospital, Liquor store, service providers, residential communities
Hours Open: Tuesday thru Sunday 11 am - 10 pm
# of Part-Time Employees: 5
# of Full-Time Employees: 3
Features
Pizzeria and Italian Restaurant for Sale in Palm Beach Gardens
Beautiful Restaurant Build-out include Brick Pizza Oven
Fully Equipped Commercial Kitchen Has it All
Restaurant Space Can Easily Convert To Any Concept
Three Mile Radius Household Income in Excess of $111,000
Three Mile Radius Population in Excess of 60,000 residents
Daily Traffic Counts Exceed 50,000 Vehicles
All recipes will transfer and owner will train for two weeks at no cost
2COP License in Place, Which Means You Can Sell Beer and Wine to Your Guests
Owner is Motivates and Seller Financing is Available to Qualified Candidates
Pizzeria for Sale Florida
---