Which Wich Franchise Restaurant for Sale in University Town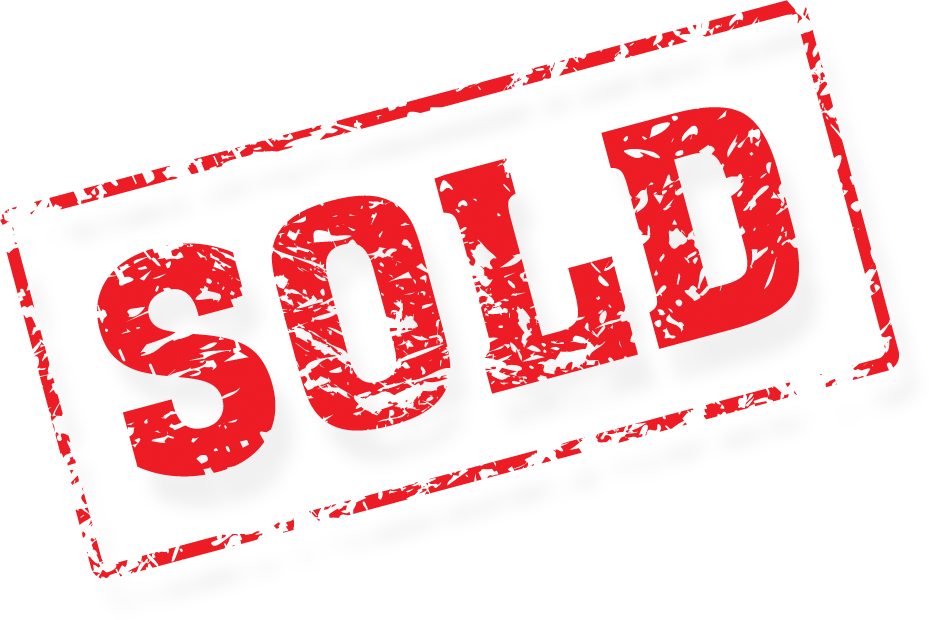 Buy this Which Wich franchise restaurant for sale in university town and be part of a popular brand loved by its loyal customers.
This
franchise restaurant for sale
is a young and hip brand located in an historic university town of Texas that offers an escape from the hustle and bustle of daily life. This Which Wich unit is part of a popular brand that is attracting a millennial audience nationwide.
A franchise shop like this Which Wich franchise restaurant for sale can cost up to $350,000 to develop from the ground up and even more to get off the ground. Why start from scratch when you can buy this turnkey unit that is established and already has a loyal customer base. By buying this franchise restaurant for sale unit you will save a lot in cost of acquiring a similar franchise location.
Buy this Which Wich franchise restaurant for sale and take advantage of the growth for a strong brand seeing success and awards from the quick casual industry. This brand is a
Hot Concepts! Award Winner
, a distinction provided to only a handful of concepts each year by Nation's Restaurant News. Which Wich has been dubbed by the industry trade as one of the "fast-growing, financially proven overachievers that are on their way to becoming tomorrow's giants."
Are you ready to invest in a brand but don't have any experience in the business? This Which Wich franchise restaurant for sale is perfect as they will train you at their university in two weeks. Support and training are ongoing at this great brand. Do you fit into this brand? Ask yourself if the following statements describe you:
I want to be part of a breakthrough brand.
I have business experience and strong leadership skills.
I will be 100% committed to guest service and creating a superior sandwich experience.
I want to work hard, have fun, and spread the Which Wich vibe
If these statements describe you, then this is the franchise for you and now is the time to buy this Which Wich franchise restaurant for sale.
Rent at this Which Wich sandwich location is $4332 including all CAMS, insurance and taxes. The store is profitable with sales last year that exceeded $465,000. The owners are absentee and an onsite owner/operator can improve the sales, labor and food costs lines to make a nice living.
Don't miss out on this incredible opportunity offered by the
restaurant brokers
. Call today for additional information about this Which Wich franchise restaurant for sale.
Listing
Listing#: 4503
Price: $135000
Lease Term: 5 plus 5 year option
Monthly Rent: $4332
Inside Sq. Ft: 1500
Hood System: No
Neighboring Businesses: College Town, Large Population
Hours Open: Mon - Sat 10:00 am - 9:00 pm Sun 11:00 am - 8:00 pm
# of Part-Time Employees: 7
# of Full-Time Employees: 2
Net Sales: $469354.63
Owner Benefit: $34548.14
Features
Young and hip brand located in an historic university town of Texas
This Which Wich unit is part of a popular brand that is attracting a millennial audience nationwide.
Take advantage of the growth for a strong brand seeing success and awards from the quick casual industry
Which Wich will train you at their university for two complete weeks
The owners are absentee and an onsite owner/operator can improve the sales, labor and food costs lines to make a nice living
Franchise Restaurant for Sale
---