Restaurant for Sale by Owner Seeking Partners on Delray Beach Atlantic Ave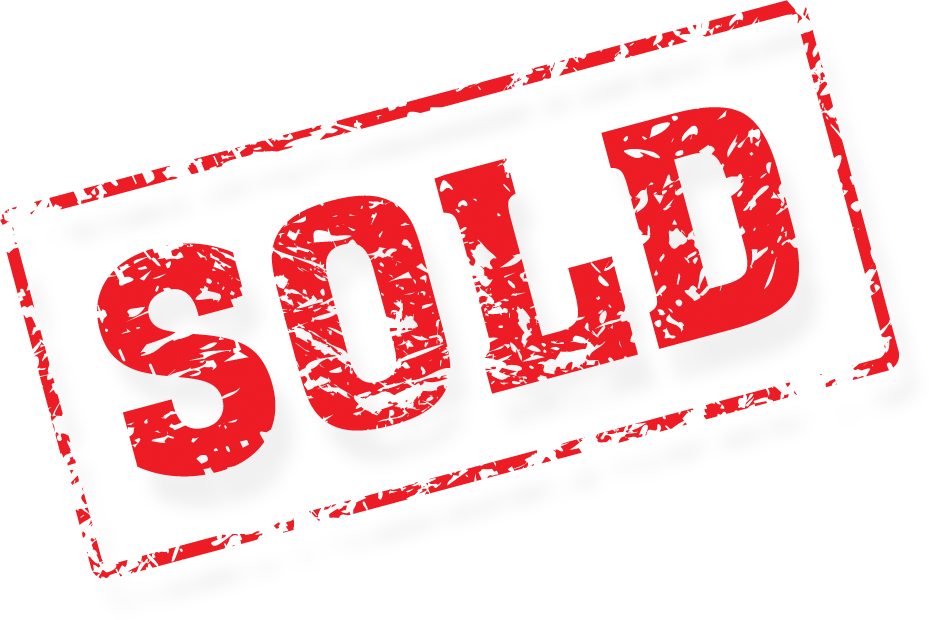 Buy this restaurant for Sale by owner seeking business partners. Join forces with a successful restaurant that is looking for equity partner.
Be part of this
restaurant for sale by owner
seeking business partners! Successful location is moving into new space that occupies 6,900 square feet of prime real estate. This was the last spot available in this area that did not have any impact fees added to the cost of construction. The restaurant for sale by owner seeking partners is offered by the
restaurant brokers
with an SRX liquor license. That means a full bar is available for all of your patrons. The business will will seats 155 guests indoors and another 45 guests outdoors. The monthly rent is $27,000. The restaurant for sale by owner seeking business partners has opened for business in January of this year and has been received very well by all.
This successful restaurant was housed in a space that is smaller than 400 square feet. All seating was outdoors and the kitchen was extremely compact. The gross sales for this very small and compact restaurant were in excess of $1,000,000 annually. Due to the expansion to a 6,900 square feet space with 59 employees, full liquor bar, coffee and juice bar, and private party room this operator is looking for a partner that can aid him in this venture. The sales have been very strong topping $215,000 in each of the first two months of operations. The current menu offers breakfast items, sandwiches, paninis, salads, desserts, entrees, and small plates. A chef and sous chef run the kitchen and the reviews have been excellent. Sales projections for year one exceed $2,000,000 and by year three to be approaching $3,000.000.
Delray Beach is known as the "City by the Beach."
Delray Beach
is a one-of-kind oceanfront destination. This historic town features one of Florida's best beaches, a trendy arts community, and many outdoor festivals throughout the year that attract locals and tourists. The downtown area on Atlantic Ave. offers shopping, dining, and entertainment choices. The "Avenue" is a must go for tourists and locals for the bustling night life, shopping, and dining.
Please contact Ken Eisenband, certified restaurant broker, for more details about this opportunity.
Listing
Listing#: 4544
Price: $250000
Location: Delray Beach
Lease Term: 5 years plus options
Monthly Rent: $27000
Indoor Seating: 155
Inside Sq. Ft: 6900
Hood System: Yes
Neighboring Businesses: Restaurants, Boutiques, Galleries, Hotels, World Famous Beach
Hours Open: Sunday through Wednesday 8 am - 10pm, Thursday though Saturday 8 am - 12 am
# of Part-Time Employees: 24
# of Full-Time Employees: 35
Features
Partner Wanted for Expansion of Successful Restaurant
Best Location in South Florida on Atlantic Avenue in Delray Beach
25 Percent of the Business is Being Offered for $250,000
SRX Liquor License
Concept Expanding is Very Successful and Profitable
Current Sales Exceed $215,000 per Month
Restaurant for Sale by Owner Seeking Business Partners
---