Menchie's Frozen Yogurt Franchise for Sale in Georgia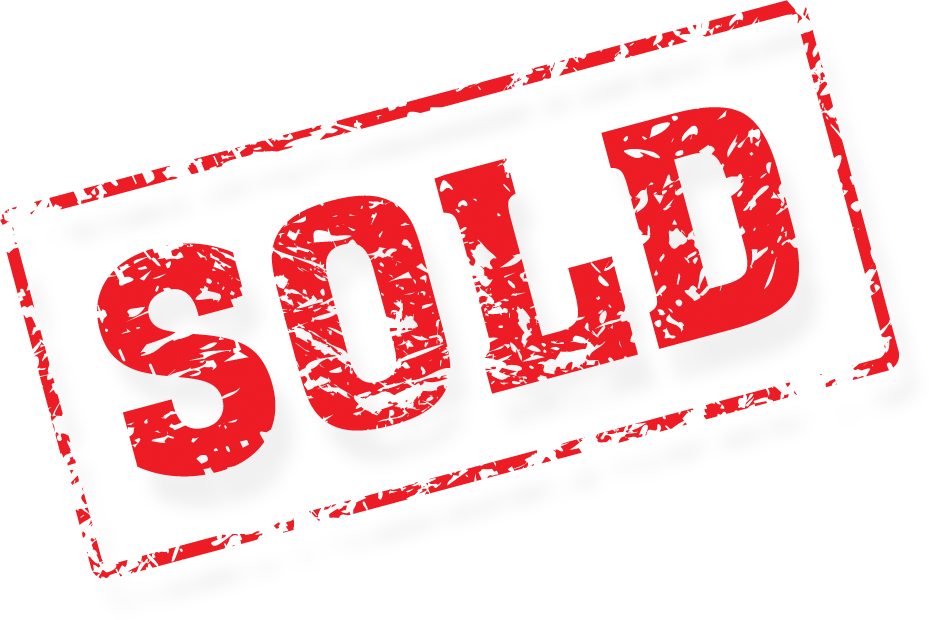 Buy this Menchie's Frozen Yogurt Franchise for Sale in Georgia and join the brand that is earning countless awards and recognition!

This Frozen Yogurt Franchise for Sale has a fully equipped kitchen with everything you will need to run this profitable business. The kitchen equipment includes walk-in refrigerator, glycol cooling unit, commercial freezer and many more. Great lease term valid through January 2017. This Frozen Yogurt Franchise for Sale sits on 1875 square feet and for a rent of only $2812.5 per month. This Frozen Yogurt Franchise for Sale is on the SBA registry, potential bank financing could be available for qualified buyers. Buy this Menchie's unit and take advantage of the intensive franchise and ongoing support. The Menchie's business model is based on their quality service, quality product, friendly environment, and cleanliness of each store in the US and around the world. Their culture is meant to attract families and children who seek a happy, friendly frozen dessert experience with the ability to have the freedom of crafting their desires.

The startup cost for a Menchie's shop like this Frozen Yogurt Franchise for Sale by the Restaurant Brokers ranges anywhere between $300,000 and $350,000. Buy this open and operating Menchie's Frozen Yogurt Franchise for Sale at less than half the cost of starting a new one! Sales in 2014 exceeded $308,000 and returned an owner operator a profit of over $49,000 (but the current owner is absentee!). The menu at this Frozen Yogurt Franchise for Sale consists of delicious various yogurt flavors, dry goods, and fresh fruits. Their products are made exclusively with their own custom blend of flavors that you won't find anywhere else. Menchie's strives to offer the best products to every guest by using only the highest quality ingredients that boasts gluten-free, vegan, and no high fructose corn syrup options. The store is located in North Fulton in a grocery store anchored shopping center with lots of parking and a very nice patio. The area has a very high average family income (over $100K annually) this mean plenty of additional sales opportunity and lots of disposable income to be spend on yogurt.

Menchie's was included in the Entrepreneur Magazine in their Franchise 500 and Fastest Growing rankings in 2014 and 2013, and the Top New list in 2013 and 2012. The brand was rated the Top Frozen Yogurt Franchise in 2013. QSR magazine also rated Menchie's top Rising Star among its Best Franchise Deals list in 2013. Ranked No. 1 Best Frozen Yogurt in 2011 by the Orlando Magazine, Menchie's was also named Best Franchise in 2011 by the Los Angeles Business Journal. This brand has many more awards and continues to earn them every year!

Contact the restaurant broker Eric Gagnon to learn more about this amazing opportunity to own this Menchie's Frozen Yogurt Franchise for Sale.
Listing
Lease Term: Valid Thru January 2017
Monthly Rent: $3826.50
Inside Sq. Ft: 1875
Hood System: No
Hours Open: Monday to Thursday 12:00 - 10:00 pm Friday to Saturday 12:00 - 11:00 pm Sunday 12:00 - 10:00 pm
# of Part-Time Employees: 12
# of Full-Time Employees: 0
Net Sales: $315822.00
Owner Benefit: $47633.11
Features
Menchie's frozen yogurt franchise for sale in Georgia
The brand that is earning countless awards and recognitions
Rated the Top Frozen Yogurt Franchise in 2013
Quality service and product, friendly environment, and cleanliness at each store
Their products are made exclusively with their own custom blend of flavors
Sales in 2014 exceeded $380,000
Fully equipped kitchen has everything
SBA pre-approved
Frozen Yogurt Franchise for Sale
---