Upscale Pizza Business for Sale on Main St. in Breckenridge, Colorado!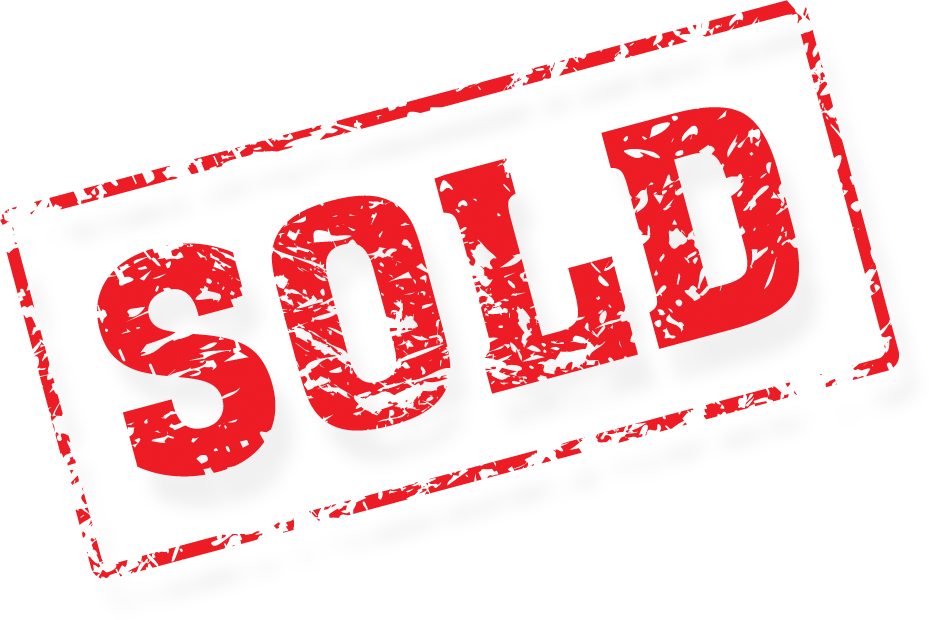 NEWS FLASH! THE OWNERS JUST SOLD THEIR VACATION HOME IN BRECKENRIDGE AND WOULD LIKE TO CLOSE ON THIS BUSINESS AT THE SAME TIME. THEY HAVE REDUCED THE PRICE TO $119,000 FOR A QUICK SALE. ACT NOW AND SAVE!

Buy this upscale Pizza Business for Sale located right on Main St. in beautiful and historic Breckenridge, Colorado!
This
Pizza Business for Sale
is located in an upscale development right on Main Street. It features a wood fired oven that serves up incredible ''Neapolitan Style'' flat bread pizzas with a one-of-a-kind, super thin artisan crust. The crust has a slightly brown, charred underbelly with the inside staying slightly chewy. Each batch of dough is fresh and hand rolled, then topped with the freshest toppings, herbs and cheeses. This Pizza Business for Sale has a menu that also features appetizers and salads as well as a upscale selection of local beers and good wine. One check of the reviews on Trip Advisor, Facebook or Yelp will tell you just how well the food and atmosphere are received by locals and tourists alike.
Breckenridge
is one of Colorado's most popular tourist destinations. Located in the Rocky Mountains it is home to the famous Breckenridge Ski Resort, the 2nd largest ski resort in Colorado and draws visitors from all over the world to enjoy its challenging slopes and panoramic views. Breckenridge is not just a winter destination anymore. In the summer it is packed with tourists and locals flocking to the area to enjoy hiking, mountain biking, golf and other outdoor activities as well as world class shopping and dining.
This Pizza Business for Sale brought to you by the
Restaurant Brokers
opened in 2013. It has a small, efficient set up that seats 42 in about 1000 sq. feet with a large additional outdoor patio overlooking Main Street and the mountains that seats another 16. At the center of the open kitchen guests can watch the chefs prepare and cook their pizza in the gas assisted, wood burning oven! The oven is so unique it required a special permit as wood burning is not permitted in most Colorado Mountain towns.
Sales have grown ever since this Pizza Business for Sale opened and rent is very reasonable for the area at $1940 a month including all CAMs! Some seller financing may be available to a qualified buyer. Operating hours are owner friendly as the restaurant is currently closed Mondays as well as 2-3 months of the year. For the name and address or for additional pictures of this Pizza Business for Sale please click on the boxes below to sign a Confidentiality Agreement or contact your Colorado Certified Restaurant Broker, Bob Steinberger at (303) 622-3601.
Listing
Listing#: 4579
Price: $119000
Location: Breckenridge
Lease Term: 3yrs left
Monthly Rent: $1940
Indoor Seating: 42
Inside Sq. Ft: 1000
Hood System: Yes
Neighboring Businesses: Irish Pub, Massage, Burger Joint, offices all upscale
Hours Open: 11am - 9pm Tuesday - Sunday till 10pm Saturday Closed 2-3 months a year
# of Part-Time Employees: 1-2
# of Full-Time Employees: 10
Features
Pizza Restaurant and Bistro for Sale
Right on Main Street in Breckenridge
One of the most popular tourist destinations in the West!
Open kitchen with unique wood fired oven
Beer and wine license
Incredible outdoor patio with mountain views
All equipment is like new
Very affordable rent for area
Seller financing available
Located in upscale development
Sales are growing!
---
Recommended for you
No recommended listings found.