Pizzeria for Sale in Boca Raton has Built Loyal Following in Five Years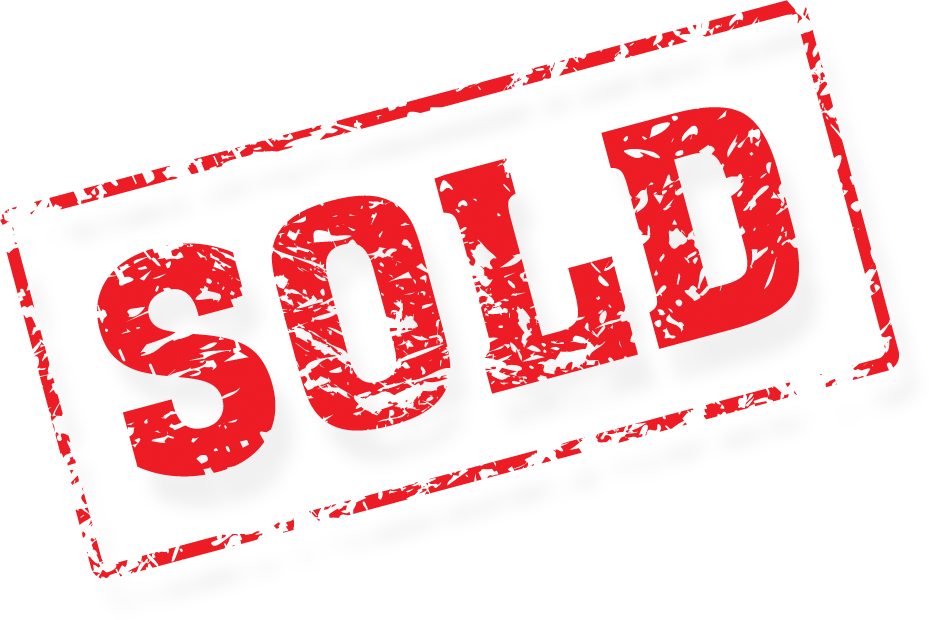 Pizzeria for Sale in West Boca has been under same ownership since inception in 2010. This Italian restaurant owner spared no expense in the build out.
The Southern Palm Beach County
Pizzeria for Sal
e has reported gross sales of $595,790 in their last fiscal year. The operation has been run with an absentee owner since inception in 2010. A new operator should be able to reduce both food cost and labor cost which are presently higher than industry average. An owner/operator should expect to make in excess of $70,000 in this Pizzeria for Sale. The 1,600 square foot restaurant for sale has five tables, two high top tables and counter seats which total 28 inside seats. Another 24 guests can be sat outdoors on the patio. The demographics in the area are very strong with more than 50,000 residents living in a three mile radius of the pizzeria with an average household income of more than $85,000. Parking will never be a problem as the plaza has ample parking for all of its tenants, which includes a national pharmacy, national and local restaurants, retail, and service providers. The rent is a very reasonable $5,494.01 per month including CAM and taxes.
Everything you need to be successful is included in the fully equipped commercial kitchen of this Pizzeria for Sale offered by the
Restaurant Brokers
. There is an exhaust hood that covers the double stacked Bakers Pride Pizza Oven. The kitchen features a 20 foot long exhaust hood that covers two six-eye burners with stoves, a convection oven, salamander, flat-top, char-broiler and fryer. All refrigeration is commercial and includes both a walk-in cooler and walk-in freezer. The equipment package includes a Hobart dough mixer, slicer, robot coupe and much more. The front of house of this Pizzeria for Sale features a POS system. cooler for keg beer with three taps, tables, booths and chairs.
The menu at this Pizzeria for Sale in Southern
Palm Beach
County features pizza and a whole lot more. There are 13 specialty pizzas available along with the traditional pizza pies with your choice of toppings. Entrees and pasta dinner are available with choices ranging from Eggplant Parmigiana to Baked Ziti to Linguine with Clams. Appetizers, soups, salads, subs, wraps and desserts are also available. The Pizzeria for Sale has a 2COP license which means that beer and wine can be served to your guests. All recipes will transfer with the sale and the absentee owner will provide training for two weeks at no cost.
Please click on the tab below in order to electronically sign a confidentiality agreement, view photographs, and obtain the name and address of this Pizzeria for Sale. If you have any questions concerning this opportunity please do not hesitate in contacting your certified restaurant broker, Ken Eisenband, at 561-325-3365.
Listing
Listing#: 4673
Price: $175000
Location: Boca Raton
Lease Term: Expires December 2018 wuth two five year options
Monthly Rent: $5494
Indoor Seating: 28
Inside Sq. Ft: 1600
Hood System: Yes
Neighboring Businesses: National Pharmacy. Local and National Restaurants, Retail, and Service Providers
Hours Open: Monday through Sunday 11 am - 930 pm
# of Part-Time Employees: 5
# of Full-Time Employees: 5
Net Sales: $595790.00
Owner Benefit: $67263
Features
Pizzeria for Sale in West Boca
Beautiful Restaurant Build-out Spared No Expenses
Fully Equipped Commercial Kitchen Has it All - Featuring Two Exhaust Hoods,
Double Stacked Bakers Pride Pizza Oven, Hobart 60 Quart Dough Mixer, and Much More
Beautifully Decorated Front of House Includes Granite Cpunter and Outdoor Seating
Three Mile Radius Population in Excess of 50,000 Residents with Average Income in Excess of $85,000
All recipes will transfer and owner will train for two weeks at no cost
Pizzeria for Sale
---