Atlanta Bread Franchise for Sale Pre-Approved for Lending 6 Figure Earnings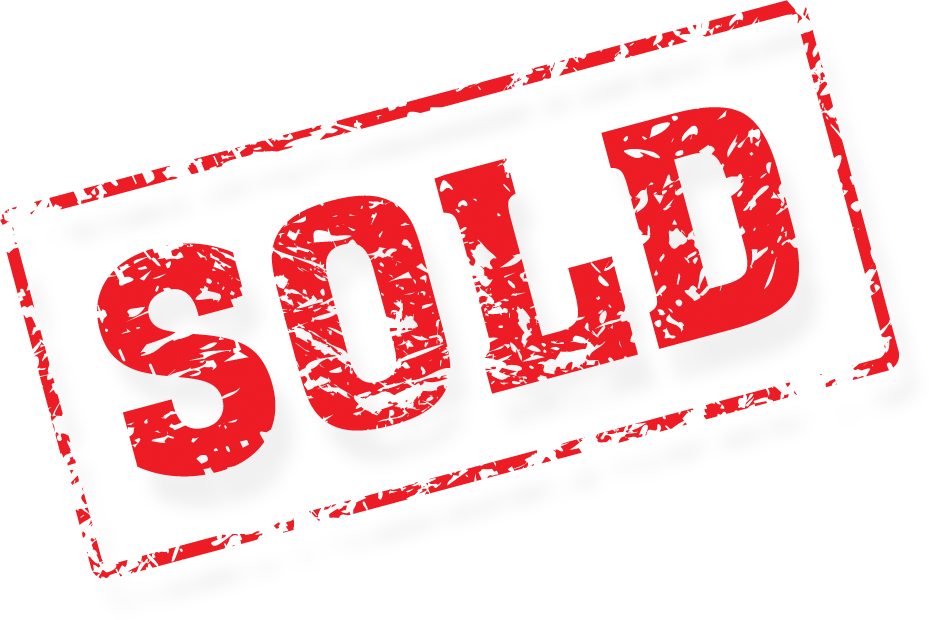 The Atlanta Bread Franchise for Sale is part of the top trending quick casual concepts in the bakery and cafe space. Buy this unit in one of the premiere locations in Atlanta and get a legacy location that's completely remodeled to the most current specs.
This Atlanta Bread franchise for sale is highly profitable and pre-approved for lending. Sales of more than $1.2 Million last year delivered owner benefit of around $100,000. The seller is a grandfather who wants more time with his family and is ready to pass the reins to someone new. Manager has been in place for nearly a decade and will remain for the new owner.
Buy this Atlanta Bread
Franchise for sale
offered by the
restaurant brokers
and you're part of a quick-casual concept that s globally appealing - across regional and cultural borders alike. This location is in one of the densest, most packed office areas in the entire marketplace. You are in the midst of million of dollars of outstanding retail space and corporate offices all filled with people that want what this Atlanta Bread franchise for Sale has to offer! This outstanding location is in a buzzing business district still growing by leaps and bounds with new offices and retail being announced every day. Be part of a trade area with a population projected to hit over 1 million in the next five years and an average household income of $96,795. Restaurants are fighting to get into this market and you have a legacy location at under $16,000 per month with a great lease term and options to renew valid through June 20, 2024..
This Atlanta Bread franchise for sale represents the latest proptype and is turnkey for a new owner. No capital improvements are required. Attend training and you're ready to go. Sellers will provide support in addition to the franchise six week training course that will have you ready to operate this well established store with an incredibly loyal customer base that delivers top notch customer service scores. This is not a new kid on the block location but a stable and established store that's a known moneymaker over a long period of years.
Lending approval is ready to go on this store with 25% down for a qualified buyer. Sales trending on par with last year. Owner has a very stable manager in place who has multiple years with the company. All staff will remain in place so this is a perfect fit if you want into the restaurant industry without the high volume of nights and weekends. This bakery/cafe restaurant for sale does their volume during the lunch time period so this is not a night and weekends business.
Contact our
expert restaurant brokers
to pre-qualify financially and learn the full details on this restaurant for sale.
Please click on the tab below to easily acknowledge confidentiality on this Franchise for Sale. For many business opportunities, you will immediately receive the name, address, photos, and most recent financials. If you have any questions, please contact Certified Restaurant Broker Robin Gagnon at (404) 800-6700
This is an exclusive listing of We Sell Restaurants who is the rightful owner of all intellectual property associated with this website. This may not be duplicated without the express permission of We Sell Restaurants. We Sell Restaurants is a federally registered trademark.
Listing
Listing#: 4696
Price: $375000
Location: Atlanta Metro Market
Lease Term: Valid thru June 30, 2024
Monthly Rent: $15692
Indoor Seating: 65
Inside Sq. Ft: 3000
Hood System: No
Neighboring Businesses: Highest Density and Most Desirable Office and Shopping District in Atlanta
Hours Open: Monday-Thursday: 7am - 9pm Saturday: 8am - 10pm Friday: 7am - 10pm Sunday: 8am - 8pm
# of Part-Time Employees: 10
# of Full-Time Employees: 4
Net Sales: $1136083.90
Owner Benefit: $100650.56
Features
Concept is thriving in densley populated Major Market
Population projected to hit over 1 million in the next five years and an average household income of $96,795.
Atlanta Bread franchise for sale is well run and profitable
Six Figure Earnings
Top Fortune 500 client list are part of the catering customers that are repeat customers
High lunch traffic location
Fully compliant with latest franchise requirements
Commercial kitchen is fully equipped and meets the quick casual franchise requirements for serving three meals a day
Franchise for Sale
---