Iconic Breakfast Restaurant for Sale with Real Estate in New York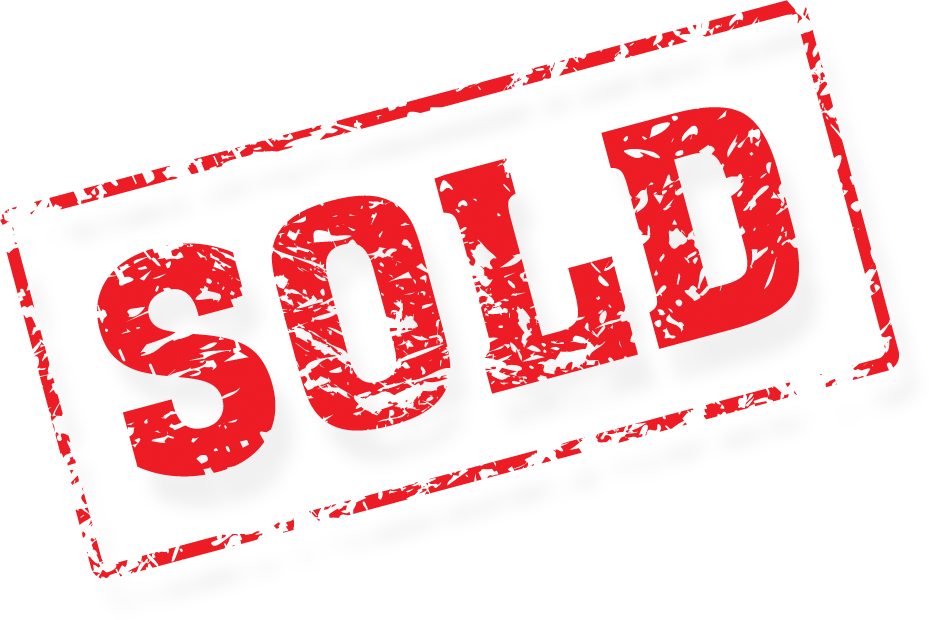 Buy this Restaurant for Sale and get a rare opportunity to own a profitable breakfast location with real estate near one of the best areas, Saratoga Springs, NY!
This profitable
Restaurant for Sale
is currently only serving breakfast! Sales of $250,000 are all being generated before noon, FIVE days a week. Total owner benefit is around $60,000.... again.... all from serving one meal a day, five days a week! Think of the upside sales and profit potential at this Restaurant for Sale just from opening more than five days and adding lunch; a request the owner hears every day! Business is booming in this upstate New York Restaurant for Sale and a major IT company is building a factory close by. Reviews on YELP and Trip Advisor don't get any better than this.
The asking price for this Restaurant for Sale by the
Restaurant Brokers
includes all the assets, amazing location, tried and true recipes, AND THE BUILDING. This profitable breakfast Restaurant for sale has been in business for over 12 years and is located in a quaint area with small town charm. The location seats 40 inside and 20 outside sidewalk seating. The building is approximately 1000 square feet.
Customers from all over, including
Saratoga Springs
, line up to enjoy special breakfast recipes and amazing food at this Restaurant for Sale. The customer base is a great mix of local regulars and visitors alike. This Restaurant for Sale only uses fresh ingredients and premium meats from a local smoke house to prepare delicious breakfasts. This profitable operation offers homemade items such as their signature fresh baked bread and homemade granola. The customers rave about their pancakes (you can choose from buttermilk or whole wheat) as well as their omelets! Free wireless Internet service is available as well as outside at this Restaurant for Sale (weather permitting).
With this Restaurant for Sale including real estate, the new owner simply has to rebrand the business as their own (the current name will retire along with its owner). Serve amazing breakfasts utilizing special recipes that are included with the sale, and expand your offering to include lunch which should double sales and revenue. This Restaurant for Sale opportunity won't last long! Think of it....you own the building, you own the recipes, you own a profitable operation that has been thriving for over 12 years in an area that is growing! And all this has been built by being open for only 5 hours a day serving breakfast.
NOTE: This listing is being advertised on behalf of a 3rd party by We Sell Restaurants. Interested parties will be referred to a licensed real estate professional in the state of New York to facilitate offers to purchase and transact this restaurant which includes real property.
Listing
Listing#: 4757
Price: $229000
Lease Term: n/a
Monthly Rent: $742
Indoor Seating: 38
Inside Sq. Ft: 1000
Hood System: Yes
Hours Open: Hours Wed-Sun 7:00 - 12:00
# of Part-Time Employees: 12
# of Full-Time Employees: 2
Net Sales: $239726.00
Owner Benefit: $70420
Features
Profitable Breakfast Restaurant for Sale
Located near Saratoga Springs, New York
Real Estate Included
Been in Business 12 years
Special Recipes and Fresh Ingredients
Restaurant for Sale
---
Recommended for you
No recommended listings found.