Gastropub for Sale in Wilton Manors has 4COP Liquor License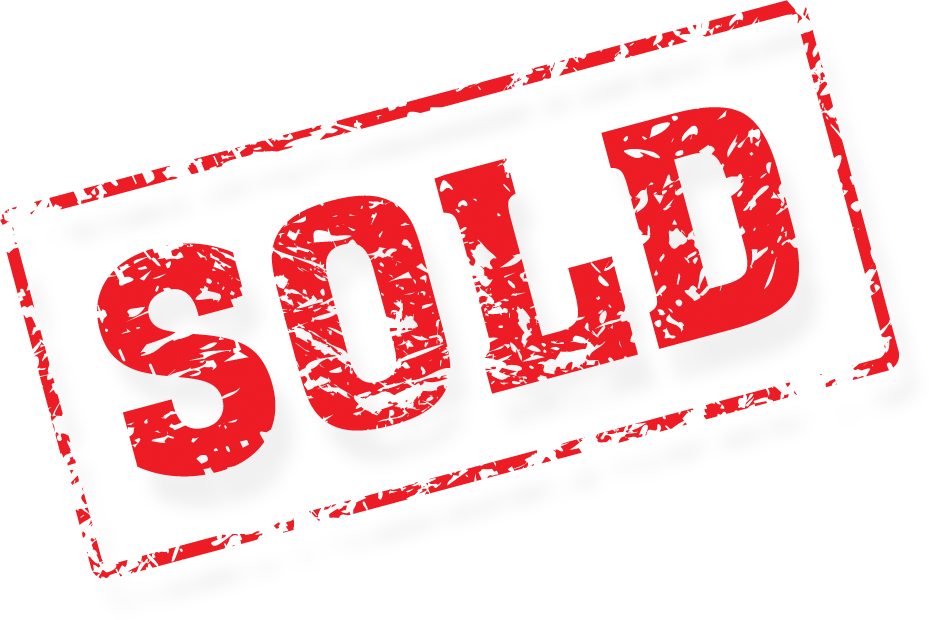 Buy this Gastropub for Sale in Wilton Manors, FL that serves up high end food and drinks in a relaxed atmosphere is ready to return big profits!
This
Gastropub for Sale
is located in a neighborhood that loves to eat out and socialize late into the night. The nightlife is extensive in Wilton Manors and the customers like to walk the strip from location to location. This Gastropub for Sale is situated in the middle of the action. The outdoor patio of this location is situated perfectly to invite the locals and tourists to stop in for a drink, snack, or dinner. The relaxed atmosphere, full liquor bar, and high end food of this beautifully decorated Gastropub for Sale keeps the guests coming back again and again. Gross sales in the first year of business was in excess of $725,000. Books and records are excellent. The sale of this restaurant includes the transfer of the 4COP Liquor License, which is worth more than $150,000 and can be transferred to any location within Broward County.
The Gastropub for Sale by the
Restaurants Brokers
occupies 2,400 square feet of prime real estate and seats 80 guests between the dining area and the bar. The bar and dining area extends from inside to outside which makes for a unique atmosphere. The outside dining of both the bar and the dining room is at this Gastropub for Sale is covered. The three mile radius population of this restaurant for sale is 155,072 with an average household income of $70,728. In 2015 more than $75,000,000 was spent in restaurants in the three mile radius. The monthly rent is $6,614 including sales tax and CAMS. As this Gastrobpub for Sale is in possession of a 4COP liquor license the bar can sell beer, wine and liquor until 4 am. The Gastropub has six beers on tap, more than 30 craft beers available by bottle, twenty wines are available on the wine list, and a list of specialty cocktails that are proprietary to this restaurant.
The menu of this Gastropub for Sale in
Whilton Manors, FL
features high end bar food. The online reviews have been excellent and all recipes will transfer with the sale. Burgers, sandwiches, and salads are prominent on the menu. Popular sandwiches include soft shell crab, prime rib, and skirt steak. You can build your own burgers that are ground with three types of meat or choose one of the specialty burgers that are on the menu. Appetizers are popular as are the side dishes. Truly something for everyone on this menu that is geared towards pleasing the upscale crowd that visits the restaurant.
The fully equipped commercial kitchen has it all. Featuring a 12 foot exhaust hood and inground grease trap this kitchen was built for high volume. The cooking equipment includes a six-eye burner with stove, tow fryers, flat top, char-broiler, salamander, and alto sham oven. The refrigeration is all commercial and includes a walk-in cooler, stand-up freezer, two ice machines, keg cooler with six taps for draft beer, and much more. The transfer of assets with this Gastropub for Sale also includes the POS system, flat screen televisions, artwork, and a security system.
This Gastropub for Sale has only been in business for one year, but has seen tremendous success and will continue to grow. If you are looking for a successful business that is in the process of growing this could be the perfect opportunity for you. For more information about this Florida Gastropub for Sale please
click the link
below to become a registered buyer and electronically sign the confidentiality agreement for access to more details, photos, and location. If you have any questions please do not hesitate in calling you certified restaurant broker,
Ken Eisenband
, at 561-350-3365.
Listing
Listing#: 4818
Price: $499000
Location: Wilton Manors
Lease Term: Expires April 9, 2019 with two five year options
Monthly Rent: $6614
Indoor Seating: 80
Inside Sq. Ft: 2400
Hood System: Yes
Neighboring Businesses: Restaurants, Retail, Galleries, Boutiques, Service Providers
Hours Open: Sunday thru Thursday 12 pm - 10 pm, Friday and Saturday 12 pm - 12 am
# of Part-Time Employees: 8
# of Full-Time Employees: 1
Net Sales: $715378.00
Owner Benefit: $-669
Features
Gastropub for Sale in Wilton Manors
Sales in Excess of $725,000 in Year One, Year Two should see Double Digit Sales Increases
4COP License (full liquor, beer, and wine) Included In Sale - Value $155,000
Fully Equipped Commercial Kitchen has it all - Featuring a 12 foot Exhaust Hood
Three Mile Average Household Income in Excess of $70,000
Three Mile Radius Population Exceeds 150,000 Residents
More than $75 Million Spent in Restaurants in the Area in 2015
Unique and Upsacale Menu and Recipes will Trasfer with Sale
Seller will Train for Two Weeks at No Cost
Gastropub for Sale
---