Franchise for Sale in Texas! Earnings Exceed $108,000 per year!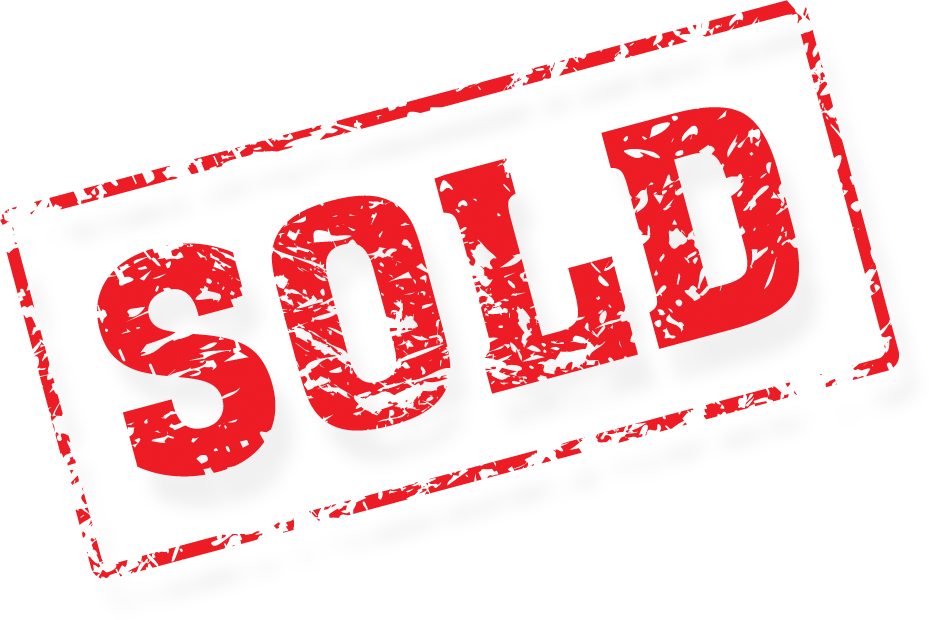 Buy this Franchise for Sale in Texas and you get six figure earnings on a simple to execute brand that's ready for a new owner! Seller has four stores so he's downsizing which gives you the chance to buy the America dream!
This
Franchise for Sale
is perfect for someone who is seeking high earnings. Exceptionally well run store generates a net income to an owner operator of more than $108,000 per year! That is great money for a sandwich shop with limited hours, an easy to train concept and no worries about late nights or alcohol.
The
restaurant brokers
have their SBA lender ready when you bring a 20% down payment to the table to acquire this Franchise for Sale. That's because sales in 2015 at this Franchise for Sale were nearly $440,000 and great fundamentals and earnings based on strict attention to food and labor costs delivered a six figure return. You don't have to wait to build out your dream location, hope for sales and anticipate a profit. Take over this location in a booming part of Texas where the opportunity is unmatched.
1821 square foot location has rent including all CAMS, Taxes, maintenance, marketing and Insurance at $6076.65 per month. You have a very stable lease with options valid through 2028.
This Franchise for Sale in
Texas
offered by the restaurant brokers represents all the reasons that buyers seek established brands! You're not just acquiring a location with strong earnings. You also get the systems, training, buying power, operations support and marketing that would be impossible to put in place from the ground up in a start up concept or non-franchise location.
Get best in class training that last four weeks at their campus in Dallas Texas. You will be taught every position held in the operation as well as the management keys you need to keep this one operating on all cylinders. The $5000 franchise transfer and training fee covers your cost of this world class training while you will need to pay for your travel and lodging. A fully Franchise Business Consultant will work with you at the store in the first days of the transfer as part of this cost to help you make sure you transition without a hitch.
Contact us
today to learn more about this exciting opportunity.
Listing
Listing#: 4924
Price: $325000
Location: Allen
Lease Term: Valid through 2028
Monthly Rent: $6076.65
Indoor Seating: 57
Inside Sq. Ft: 1821
Hood System: Yes
Hours Open: Mon - Wed 11AM to 8PM Thu - Sat 11AM to 9PM Sunday 11AM to 7PM
# of Part-Time Employees: 5
# of Full-Time Employees: 4
Net Sales: $450172.29
Owner Benefit: $102843.02
Features
Franchise for Sale in Texas-- You get six figure earnings
Seller has four stores so he's downsizing
Perfect for an E2 Visa candidate or someone who is seeking high earnings
Net income to an owner operator of more than $108,000 per year
SBA lender ready when you bring a 20% down payment
Sales were nearly $440,000 and great fundamentals and earnings
1821 square foot location
Rent including all CAMS, Taxes, maintenance, marketing and Insurance at $6076.65 per month
Franchise for Sale
---