Restaurant for Sale in Punta Gorda Florida Offered by the Restaurant Brokers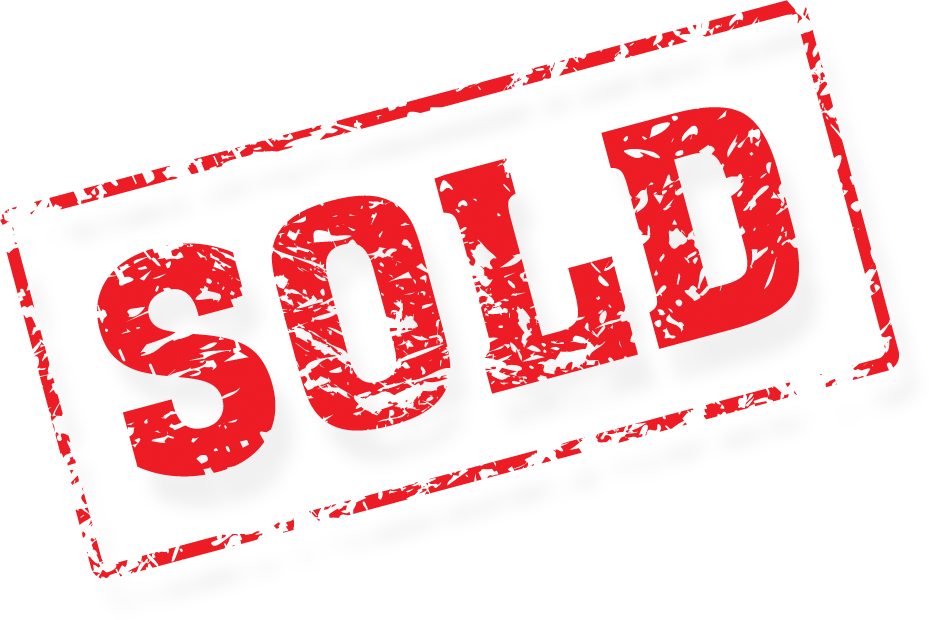 Buy this locally owned Restaurant for Sale that was established by a chef who will share all recipes and assist in your transition! Profitable location with a Full Service Bar!
The smart owner has expanded this
Restaurant for Sale
location beyond a traditional restaurant with live music on the weekend, wine dinners and private cooking classes! It's no wonder sales last year were more than $645,000 last year! Benefit to an owner operator is more than $90,000 per year which is a great living in this fantastic lifestyle community. Full service bar is a money maker for this restaurant for sale and offers specialty wines, micro-brews, and craft cocktails.
This Restaurant for Sale by the
restaurant brokers
takes advantage of the amazing environment with a wonderful menu that includes favorites from the ocean like shrimp and sea scallops, pork chops, beef bourguignon and more! All recipes transfer with this Restaurant for Sale and the owner will fully train someone coming into the business to take over. Lease on this outstanding location is $5,916 per month including taxes and sales tax with option years valid through 2016. There is a 1000 square foot separate cottage for special events included in the rent. A new owner of this Restaurant for Sale will have the opportunity to negotiated additional lease years. This great lifestyle Restaurant for Sale is open for lunch and dinner Monday through Friday and dinner only on Saturdays. The current operator is closed on Sundays but that could be an opportunity for a new owner to expand service to include brunch service.
Live in gorgeous Punta Gorda Florida that features a beautifully restored historic district, many natural attractions, waterside shopping and leisurely strolls along the Harborwalk and at Fishermen's Village on Charlotte Harbor. Florida is a 0% (that's right NO income tax) state is business friendly. No wonder life in the sunshine state couldn't be better. Easily reached by I-75 along Florida's south-central Gulf Coast,
Punta Gorda
features streets lined with huge royal palms, old Florida-era tin-roofed homes with wide verandas, brick lanes, and street lamps and benches that leave an almost tangible old-Florida atmosphere. Beautiful dining inside at this Restaurant for Sale and out with colorful tables and chairs on an outdoor patio space which is available to the general public or can be easily reserved for a private party.
Contact the
Restaurant Brokers
today for more information on this great Restaurant for Sale!
Please click on the tab below to easily acknowledge confidentiality on this Restaurant for Sale in Florida. For many business opportunities, you will immediately receive the name, address, photos, and most recent financials. If you have any questions, please contact Certified Restaurant Broker Eric Gagnon at (404) 800-6700
This is an exclusive listing of We Sell Restaurants who is the rightful owner of all intellectual property associated with this website. This may not be duplicated without the express permission of We Sell Restaurants. We Sell Restaurants is a federally registered trademark.
Listing
Listing#: 4939
Price: $199000
Location: Punta Gorda
Lease Term: Expires April 30, 2016
Monthly Rent: $5561
Indoor Seating: 100
Inside Sq. Ft: 3000 plus a 1000 sq ft separate cottage for events
Hood System: Yes
Hours Open: Mon 4:30- 9:00 Tue - Friday 11:30 - 2:30 4:30 - 9:00 Sat 4:30- 9:00 Sunday Closed
# of Part-Time Employees: 12
# of Full-Time Employees: 2
Net Sales: $645878.35
Owner Benefit: $94180.34
Features
Established by a chef who will share all recipes
Sales last year were more than $645,000
Amazing environment with a wonderful menu
Open for lunch and dinner Monday through Friday and dinner only on Saturdays
NO income tax
Beautiful dining inside
outdoor patio space which is available to the general public
Restaurant for Sale
---