High-Volume, Full-Service Diner for Sale in Palm Beach County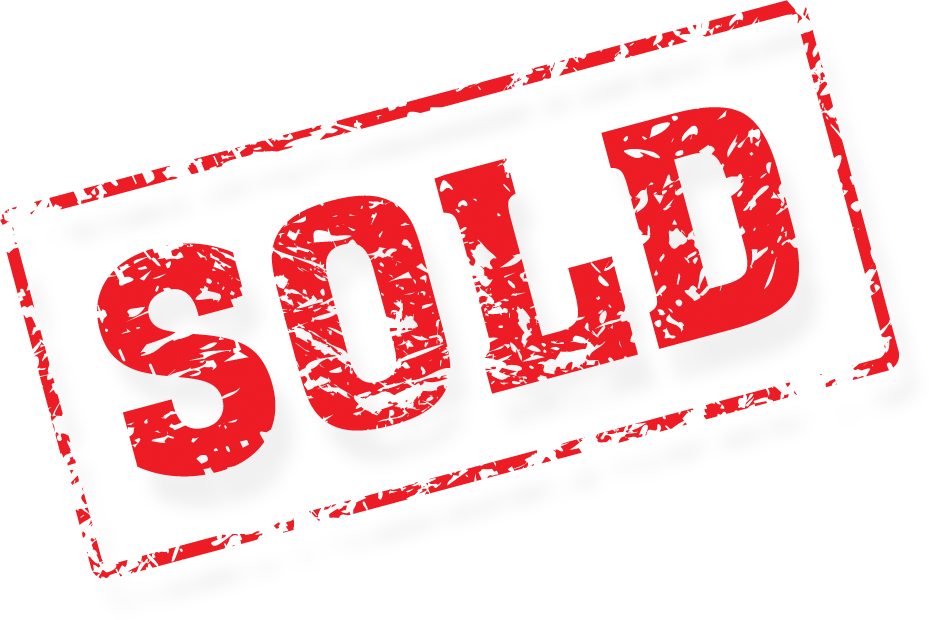 Buy this Diner for Sale in Royal Palm Beach, offered by the restaurant brokers, with sales in excess of $1.6 million in its first full year of operations!
This full service New York style
Diner for Sale
was built-out in 2014 with no expense spared in the design of the kitchen and dining room. The dining room seats 155 guests with a combination of booths and tables and chairs. There are also 16 available outdoor seats for those guests who wish to take advantage of the excellent South Florida weather. This Diner for Sale comes with a separate party room that measures 1,250 square feet and is used for special event parties. This room can accommodate parties of up to 50 guests. The Diner for Sale currently is in possession of a 2COP beer and wine license.
The amount of rented space of the Diner for Sale offered by the
Restaurant Brokers
is 5,700 square feet. The three mile radius population is 68,400 with a household average income of $91,202. The daytime population is 61,447 and the daily traffic count in front of this restaurant is 55,493 vehicles per day. The monthly rent including all CAMS and taxes at this Diner for Sale is $12,179. This is below the 10% rent to sales ratio that restaurateurs normally seek. Books and records are excellent and the seller can prove the 2015 sales of $1,685.827. These were the sales in the first full year of operations! 2016 sales for January, February, and March have been increasing by more than 20% over 2015. Profits have been happened by opening expenses, along with labor and food costs. These numbers are coming in line and profits have been improving.
The fully equipped commercial kitchen of this Diner for Sale in
Royal Palm Beach
, Florida has been designed with high volume in mind. There are three separate exhaust hoods with the longest being 20 feet long. The cooking equipment includes flat top grill, char-broiler, two six-eye burners with stove, three convection ovens, two fryers, proofing oven, salamander, and much more. The kitchen at this Diner for Sale has a large walk-in cooler and walk-in freezer and all other refrigeration is commercial grade. The smallwares package is extensive and includes a 25 liter blender, meat slicer, and 20 quart dough mixer. You must see this kitchen to fully appreciate.
New York diners are famous for the extensive menus that they have. This diner's menu will not disappoint. For breakfast you can choose from a variety of egg dishes that include omelets and benedicts, burritos, pancakes, French toast, crepes, blintzes and waffles. Sides include biscuits and gravy, yogurts, cereals and much more. The main menu includes wings, soups, salads, sandwiches, wraps, burgers, hot dogs, fajitas, quesadillas, Italian food, comfort foods, steaks, pork chops, seafood, and desserts galore. All recipes will transfer with the sale of the Diner for Sale and the owner will remain for two weeks to train to insure a smooth transition of ownership.
This Diner for Sale has been open for dinner five nights per week since inception. The health of the owner has caused the hours to change to breakfast and lunch only. Please call your certified restaurant broker,
Ken Eisenband
, at 561-350-3365 in order to obtain additional information on this opportunity.
Listing
Listing#: 4946
Price: $150000
Location: Royal Palm Beach
Lease Term: Expires April 30, 2019
Monthly Rent: $12179
Indoor Seating: 155
Inside Sq. Ft: 5700
Hood System: Yes
Neighboring Businesses: Medical Facilities, National and Local Restaurants, Retail, and Service Providers, Gated Communities
Hours Open: Monday thru Sunday 7 am - 4 pm
# of Part-Time Employees: 20
# of Full-Time Employees: 20
Net Sales: $1624697.00
Owner Benefit: $-12733
Features
Full Service Diner for Sale in Affluent Royal Palm Beach
Restaurant Space Qualified for 4COP Liquor License
Private Party Room is Perfect for Special Occasion Events
Sales in Excess of $1,600,000 in First Full Year of Operations
Three Mile Radius of over 68,000 people with Average Household Income in Excess of $91,000
Average Daily Traffic Counts of more than 55,000 Vehicles
Fully Equipped Commercial Kitchen has Been Built with High Volume in Mind
Diner for Sale
---