Subway franchise for Sale in South Florida! Great Sales and Profits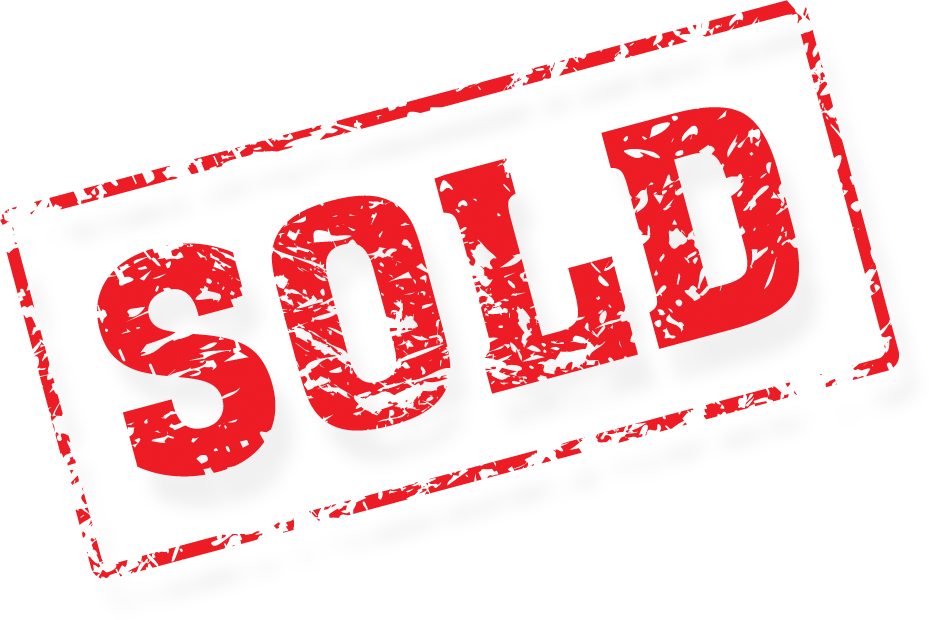 Buy this Subway Franchise for Sale in Palm Beach County. Become a business owner of one of the world's largest restaurant chains and one of the most recognized names in the industry.
The
restaurant brokers
are offering you an unusual opportunity to buy this open and running Subway franchise for Sale. This is a turnkey situation on a store doing just under $700,000 in sales volume.
Take over the operations as a hands-on owner of the Subway franchise for Sale and you'll get the support and experience of this winning trademark in the fast casual restaurant business.
SUBWAY
® is the #1 restaurant chain in total restaurant count with more locations than any other chain in the Quick Service Restaurant (QSR) industry.
This
Subway Franchise for Sale
is located in the food court of a very busy and popular regional shopping mall, as such the dining room tables are shared by all of the tenants and the mall is responsible for handling the cleanliness and maintenance of your front of house. The monthly rent including all CAMS and taxes is $13,300. Buy this Subway for Sale and you get the power of brand that is ranked by Zagat as the #1 most popular category, #1 in service and #1 in healthy options, a trend that just keeps growing in a health conscious America.
You buy this Open and Operating Subway Franchise for Sale for just $299,000 with sales on the books in 2015 of just under $700,000 with earnings for an owner operator of around $88,000.
The current seller will offer his expertise to a buyer for two weeks training at no cost to insure a smooth transition of ownership when you buy this Subway Franchise for Sale. All equipment, furniture and fixtures transfer in the sale.
Contact the restaurant brokers today on this opportunity which will not last. The number 1 quick service restaurant chain in the world rarely has a unit for sale outside the system since about 70% of new franchises are purchased by existing owners.
The franchise support system features: Training, Product development, Advertising, Purchasing cooperative, Field support, and much more. The franchise also offers all of the following:
Access to formulas and operational systems
Store design and equipment ordering guidance
Training program
Operations manual
Representative on-site during opening
Periodic evaluations and ongoing support
Informative publications
Contact
Ken Eisenband
, your certified restaurant broker, at
561-350-3365
for more information on this great Subway Franchise for Sale. Be prepared to provide proof of funds in order to obtain the address, financials, and photographs of the great opportunity.
Please click on the tab below to easily acknowledge confidentiality on this Subway Franchise for Sale in Forida. For many business opportunities, you will immediately receive the name, address, photos, and most recent financials. If you have any questions, please contact Certified Restaurant Broker Ken Eisenband at (561) 350-3365
This is an exclusive listing of We Sell Restaurants who is the rightful owner of all intellectual property associated with this website. This may not be duplicated without the express permission of We Sell Restaurants. We Sell Restaurants is a federally registered trademark.
Listing
Listing#: 4956
Price: $299000
Lease Term: 5 years with 5 year option
Monthly Rent: $13300
Indoor Seating: Food Court Location
Inside Sq. Ft: 779
Hood System: No
Neighboring Businesses: Major Regional Shopping Mall
Hours Open: Sunday 11 am - 6 pm, Monday thru Saturday 10 am - 9 pm
# of Part-Time Employees: 8
# of Full-Time Employees: 0
Net Sales: $668283.00
Owner Benefit: $87422
Features
Become a Business owner of one of the world's largest restaurant concepts
Located in one of the businest shopping malls in South Florida
Sales Volume of more than $660,000 makes this one of the highest volume Subways in Florida
Owners Benefits of $87,000
Proof of Financials Needed of $300,000 to receive address of location and financials
Some Seller Financing Available to qualified candidates
Subway Franchise for Sale
---