Franchise for Sale Features High Volume & Six Figure Earnings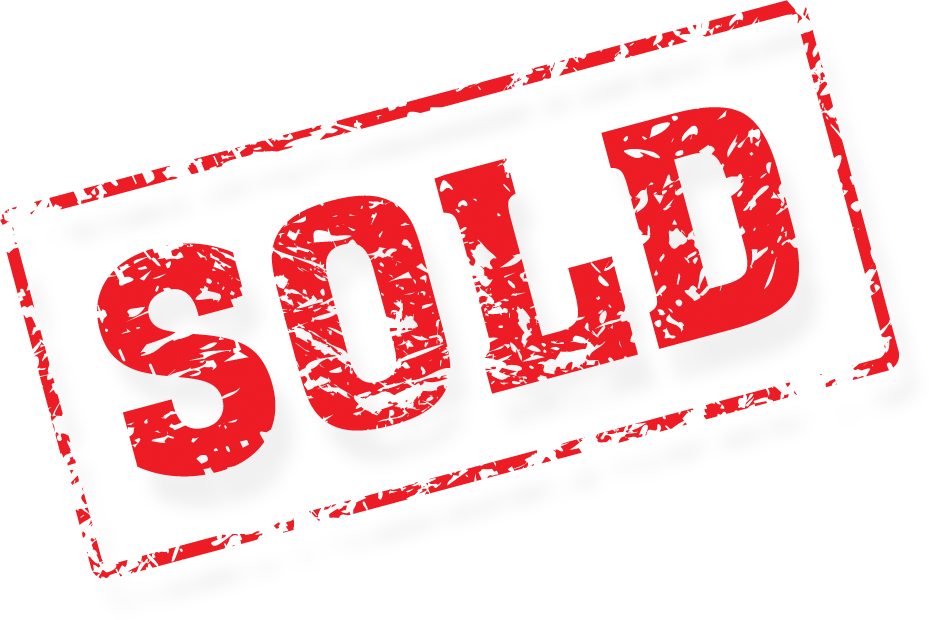 Sandwich Franchise for Sale in Colorado! This brand is taking the market by storm! They have reinvented a fast casual concept by allowing the customer to literally design every sandwich from scratch.
Buy this thriving
Franchise for Sale
in the amazing city of Denver described as a place where 300 days of sunshine, a thriving cultural scene, diverse neighborhoods, and natural beauty combine for the world's most spectacular playground. Sales of over $700,000 at this unit beats most in the country for average sales and great earnings of more than $110,000 annually.
This Franchise for Sale offered by the
restaurant brokers
has a super footprint with a 1600 square foot location and rent including all CAMS, taxes and insurance of $5429 per month. That's well in line with occupancy costs for a store doing $700,000 in annual volume. An owner operator in this A+ location would easily generate in excess of $110,000 annually.
Owner told us to sell this Franchise for Sale as it it too far from his residence to properly manage this store. Additional rights to open additional stores can be acquired for the area for an additional cost. Start your restaurant empire today with strong cash flow, one of the hottest sandwich concepts in the United States. The restaurants brokers are ready to help you make that transition painless and send you on your way to a great future in the restaurant industry!
You become an instant owner operator without trying to locate a great space and start from scratch. Project costs to launch a new fast casual brand like this Franchise for Sale range from $177,000 at the low to $476,250 at the high to develop from the ground up based on the 2015 FDD. You can buy this open and running location for pennies on the dollar. You get all the items that a new franchisee receives which include:
Month long Best in Class Training at the brand's university
A dedicated Franchise Business Consultant to help in the transition
A carefully managed checklist to transfer the location
You're getting the benefit of the seller's remaining years on the franchise agreement, super high sandwich shop volume and customers who return day after day. Very reasonable transfer fee of $5000 covers full training and transfer of the remaining years of the franchise agreement..
Contact the
restaurant brokers
today for more information on this high volume and high earnings fast casual Franchise for Sale.
Listing
Listing#: 4979
Price: $425000
Location: Fort Collins
Lease Term: Expires 2019 with additional 5 year option
Monthly Rent: $5429
Indoor Seating: 50
Inside Sq. Ft: 1600
Hood System: Yes
Hours Open: Monday - Saturday 10AM to 9PM Sunday 10AM to 7PM
# of Part-Time Employees: 10
# of Full-Time Employees: 2
Net Sales: $699965.72
Owner Benefit: $112150.75
Features
Thriving Franchise for Sale in the amazing city of Denver
Sales of over $700,000
Great earnings of more than $110,000 annually
1600 square foot location
Rent including all CAMS, taxes and insurance of $5429 per month
$5000 covers full training and transfer
Franchise for Sale
---