Successful Franchise Pizza Shop for Sale across from Ft Lauderdale Beach!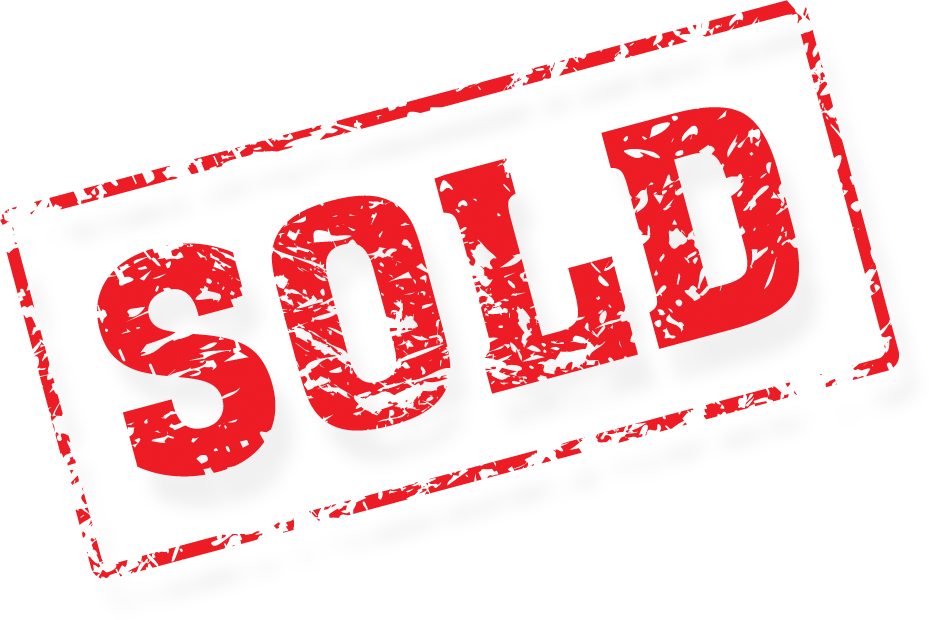 A MUST SELL.....OWNER IS MOTIVATED!!!...This gourmet Franchise Pizza Shop for Sale occupies about 1,000 square feet and is located in a busy shopping plaza.
Customers of this
Franchise Pizza Shop for Sale
range from the many beach goers and vacationers, to the late night clubbers. This brand has been recognized in many publications from Miami Herald, Boston Globe, and the New York Times, it has won numerous prestigious awards year after year. This Franchise Pizza Shop operates locations across the globe from Miami, France and Mexico. The Franchise Pizza Shop for Sale has been open for over 15 years, and continues to operate profitable. This location produces an owner benefit of $67,000! The franchise transfer fee is $8750, and a royalty of 5% paid to the franchise.
The current lease of this Franchise Pizza Shop for Sale offered by the
Restaurant Brokers
expires on December 31st, 2017, and the Landlord is willing to enter into a new lease with the buyer to extend the term. Parking will never be a problem as the plaza and area has ample spaces for all of its tenants. The very reasonable rent of $1,875.00 per month, includes all CAM and taxes. The menu of this Franchise Pizza Shop includes all of your favorites. Everything is made from scratch and the portions are large. Enjoy your New York and Roman style Pizzas, with the various gourmet toppings. Panini sandwiches, and oversize salads, Chicken Wings and many more choices. All of the ingredients are fresh, and gluten free Pizza is also on the menu. This Franchise Pizza Shop features a 2COP license which means it can serve your favorite beers too!
Please click on the tab below to view photos of both the front and back of house. Some of the equipment at this Franchise Pizza Shop for Sale across from
Ft. Lauderdale Beach
includes the ten foot exhaust hood and the separate exhaust system for the double deck pizza oven. The kitchen equipment package also includes a Hobart dough mixer, salamander, sandwich coolers, two door stand up freezer, prep tables, ice machine and much more. The front of house POS system has one station.
To obtain the name and address of this opportunity and receive up to date sales history please call your certified restaurant broker, Ken Allain, at 917.653.8587
Please click on the tab below to easily acknowledge confidentiality on this Franchise Pizza Shop for Sale. For many business opportunities, you will immediately receive the name, address, photos, and most recent financials. If you have any questions, please contact Certified Restaurant Broker Ken Allain at (917) 653-8587
This is an exclusive listing of We Sell Restaurants who is the rightful owner of all intellectual property associated with this website. This may not be duplicated without the express permission of We Sell Restaurants. We Sell Restaurants is a federally registered trademark.
Listing
Listing#: 5053
Price: $38000
Location: Fort Lauderdale
Lease Term: expires December 2015. Landlord will do new lease to extend term.
Monthly Rent: $$1875.00
Indoor Seating: 7
Inside Sq. Ft: approximately 1,000sf
Hood System: Yes
Neighboring Businesses: Walgreens, Various Hotels and Condo Buildings, Coral Ridge Mall.
Hours Open: Sunday - Thrusday - 11:30am to 11:00pm, Friday - Saturday 11:30am - 2pm.
# of Part-Time Employees: 3
# of Full-Time Employees: 2
Net Sales: $283434.00
Owner Benefit: $67784
Features
Seller Financing Available
2COP License in place
Fully equipped kitchen with a 10ft hood
Strong international franchise brand
strong day time traffic, with beach goers and tourist
Average Household income in 2 miles exceeds $70,000
All recipes will be transferred with sale
Owner will provide 7 days of training.
Franchisor will provide additional training.
This location has been in business for over 15 years.
Franchise Pizza Shop for Sale
---