Fully equipped Restaurant Space for Lease in Daytona Beach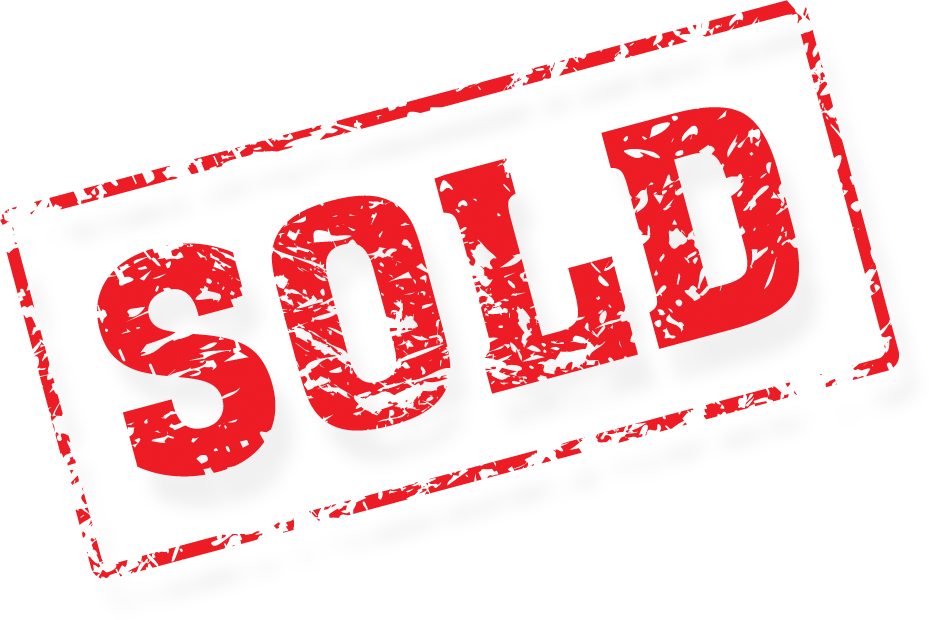 Rent this
Restaurant Space for Lease
in Volusia County Florida and open your new business in the sunshine state!
Bring your concept to sunny Florida and open in Florida with a turnkey Restaurant Space for Lease! fully furnished in the back of house and front of house! This well-equipped Restaurant Space for Lease is located in a busy shopping center on the main road where 38,500 cars pass by daily. National chains nearby. Frequented by locals and tourists alike. Bring your business plan to the
restaurant brokers
and let's get going.
The
Restaurant Space for Lease
has a full commercial kitchen. It includes the refrigeration unit, cold prep station, a multi-burner stove and much more. In addition to the 2600 square feet this restaurant space for lease location also includes a 100 square foot storage room with ample space for any supplies. The dining room sits 100 people on the inside and has a beautiful outdoor space for another 30 guest to dine at. At virtual zero expense out of pocket, this location is a bargain at a monthly rent of $4200.
The front of house is furnished and ready to go with an existing bar. This Restaurant Space for Lease has everything from granite tabletops and booths space for seating to the silverware for your customers! It has it all! If the space or location isn't what you are looking for make an offer today on all the equipment and fixtures! Take the furniture, fixtures and equipment to your own location and start your restaurant in no time with these items. Just $29,000 or best offer wins! Hurry because this is a steal for the 100+ items.
Want to know more about this Restaurant Space for Lease and equipment? Contact
Certified Restaurant Broker
Eric Gagnon at 404-800-6700, or better yet, go online and electronically acknowledge the Confidentiality Agreement and view the complete listing and all of the photos
Listing
Listing#: 5065
Price: $29000
Location: Ormond Beach
Lease Term: 3 years 8 months on 5 year lease
Monthly Rent: $4251.25
Indoor Seating: 101
Inside Sq. Ft: 2685
Hood System: Yes
Hours Open: closed location
# of Part-Time Employees:
# of Full-Time Employees:
Features
Rent this Restaurant Space for Lease in Volusia County Florida
Turnkey restaurant fully furnished in the back of house and front of house!
The front of house is furnished and ready to go with an existing bar.
This has everything from granite tabletops and booths space for seating to the silverware for your customers!
Go in for virtually nothing out of pocket and gain a location that?s a bargain at a monthly rent of $4200.
Restaurant Space for Lease
---