Turn Key Peruvian Restaurant for Sale in Frederick, MD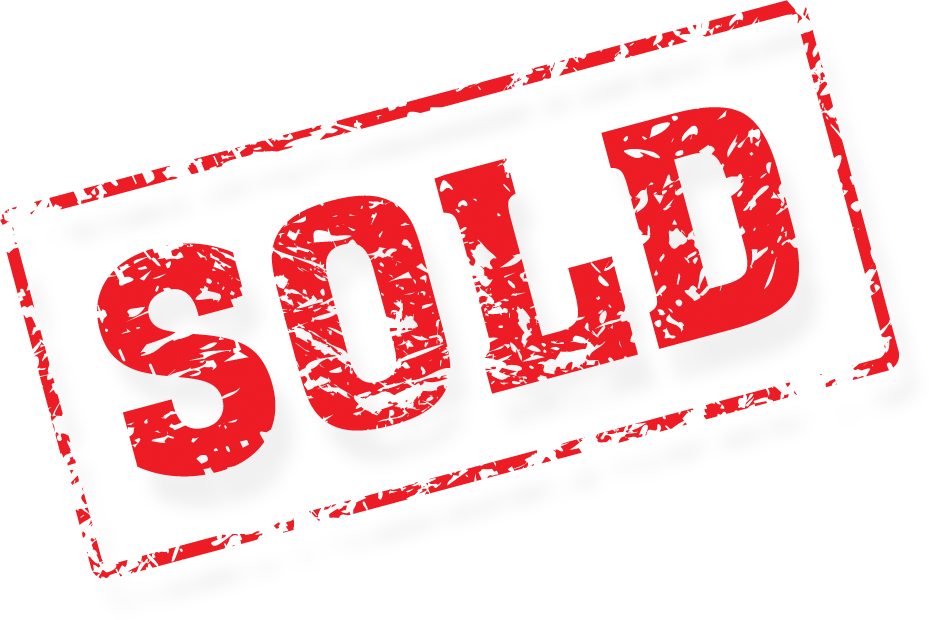 Turnkey Peruvian Restaurant for Sale Located an Hour outside of Baltimore MD and Washington DC - Great Opportunity to purchase a start up business showing 10% growth monthly.
Fully equipped and ready for a new owner, this turnkey Peruvian
Restaurant for Sale
is tracking to do over $300,000 in Sales in it's first full year of operation with a monthly rent of $4000. Right out of the gate, this Peruvian Restaurant for Sale located an hour outside of Baltimore MD and Washington DC has established itself with a loyal customer base, has amazing online reviews and is known to serve the Best Chicken in Town.
Starting a new Restaurant takes time and money to find the correct location, buy and install the equipment, and most importantly build a successful business. Buying this established Restaurant for Sale by the
Restaurant Brokers
makes sense for anyone looking to open their own restaurant of similar cuisine. The seller has already put in all of the sweat equity, you reap the rewards of his hard work and the Restaurant's great reputation. The special recipe for the Peruvian Marinade is included. Don't miss out on this great opportunity to own a growing business.
Some of the current menu items that are delighting customers include Pollo Saltado, Lomo Saltado, Milanesa de Carne just to mention a few. All served with savory sides such as sweet potato and cancha, yucca and finished with some Pervuian delicacies that include Alfajor (Peruvian Cookies), Tres Leches and Flan. Bringing together the best in flavor and texture ensuring a culinary experience all customers delight in .
For more information on this Turnkey Peruvian Restaurant for Sale, be sure to register electronically and sign the online confidentiality agreement by clicking "CLICK HERE FOR NAME AND ADDRESS" Please feel free to contact your
Certified Restaurant Broker
, Cyndi Weinbaum at cyndi@wesellrestaurants.com or call (770) 851-5194
Listing
Listing#: 5108
Price: $30000
Location: Frederick
Lease Term: 3 + 5
Monthly Rent: $4000
Indoor Seating: 52
Inside Sq. Ft: 1900
Hood System: Yes
Hours Open: 11:00 a.m. - 9:00 p.m.
# of Part-Time Employees: 2
# of Full-Time Employees: 1
Features
Turn Key Restaurant for Sale Located an Hour outside of Baltimore MD
Experiencing 10% Sales Growth Monthly
On Track to show Sales of $300,000+ First Year
Amazing Online Reviews
Great Monthly Rent
Restaurant for Sale
---