Established and well known Bar and Restaurant Space for Lease in Miami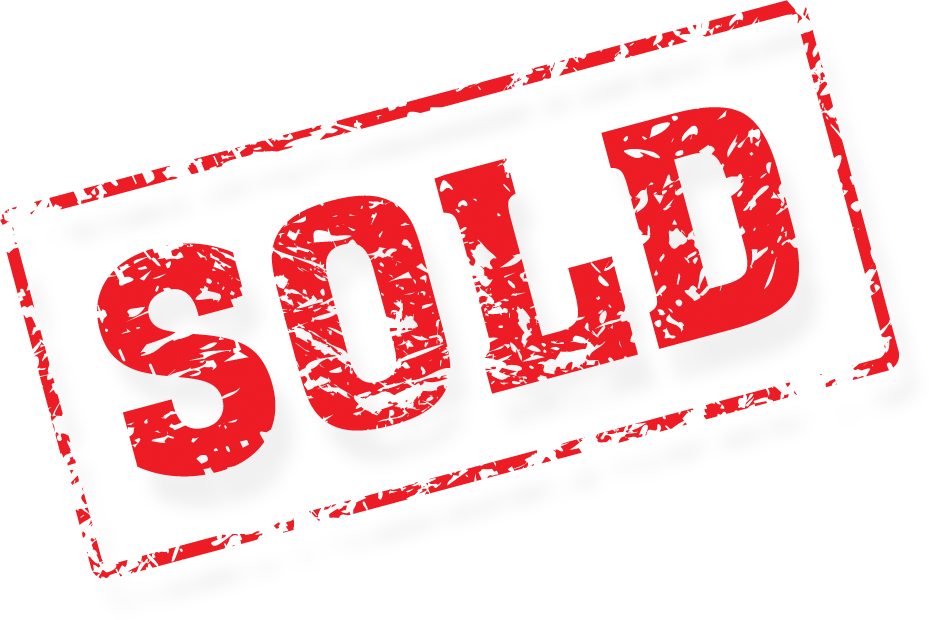 This Bar and Restaurant Space for Lease is a one-of-a-kind opportunity to lease a great location with a running business! Start making profits from day one!
This
Restaurant Space for Lease
is a unique opportunity to become a tenant of an open and profitable late night bar and restaurant! The operation in only 8 short years has not only become a local bar/eatery in the tradition of Cheers in Boston, but also a travelers destination after being in Diners, Drive-Ins, Dives in 2016. This Restaurant Space for Lease is part of a hotel and offers an outside casual experience to meet old friends and new friends around the hotel pool sitting at the Bar or around the pool with umbrella tables. A great stop off after being on the beach only blocks away!
This bar and Restaurant Space for Lease by the
Restaurant Brokers
has prided itself on being a pioneer in Craft Beer using many Florida Brewers and also creative Cocktails since they have a 4COP license. Along with an exciting beer, wine, and cocktail menu, a varied Brunch and Diner menu features local produce in both standard and creative fare, both with an American and International flavor. The menus can be seen online along with a listing of upcoming special events at this Restaurant Space for Lease including special band performances.
The venue at
Miami Beach
seats about 45, and generates sales of 1 million dollars including catering events ,just operating 5:00pm to 2:00pm nightly ,and weekend brunch. The total outside space is about 3000 Sq Ft in addition to the inside kitchen and 2 restrooms. The Gross Rent for the 5 year lease is $11,500 with options. The Restaurant Space for Lease has a full kitchen including a walk -in -cooler ,a Vulcan Double Decker Oven, Saturn Charbroiler and Griddle.A.list of all the equipment is shown in the equipment section. The bar and Restaurant Space for Lease has not only a changing selection of Craft Brews not only on Draft but by the Bottle. The Cocktails feature a selection of specialty cocktails from around the world as well as specials both on pricing and creativity. The Bar also has a TV for watching your favorite event away from home.
In order to find out more for this exciting Restaurant Space for Lease please register as a buyer and click on the link to electronically sign the confidentiality agreement to access more details about the unique Restaurant Space for lease or call your Certified Restaurant Broker,
Everett Rashotsky
at 786 302 8125 or email, everett@wesellrestaurants.com.
Listing
Listing#: 5110
Price: $0
Location: Miami Beach
Lease Term: 5 years ,5 year option
Monthly Rent: $11500
Indoor Seating: Will have Covered Sitting over front bar but all outside.
Inside Sq. Ft: 500 Sq Ft Kitchen
Hood System: Yes
Neighboring Businesses: Very active area of Collins and Harding Avenue, close to Beach ,stop off on way back
Hours Open: Monday - Sunday -5:00pm-2:00pm Saturday -Sunday- 2:00pm- 4:00pm
# of Part-Time Employees: 1
# of Full-Time Employees: 6
Features
Outside Bar and Restaurant Space for Lease close to Beach
Well known local establishment
Featured on Diners, Dives, Drive-ins
Happy hour everynight 4:30PM to 8:30PM
Large selection of Craft Beers and speciality Cocktails
Special Nights with Music
Happy Hour Oyster Selection
Restaurant Space for Lease
---