Profitable National Brand Ice Cream Shop for Sale in Pompano Beach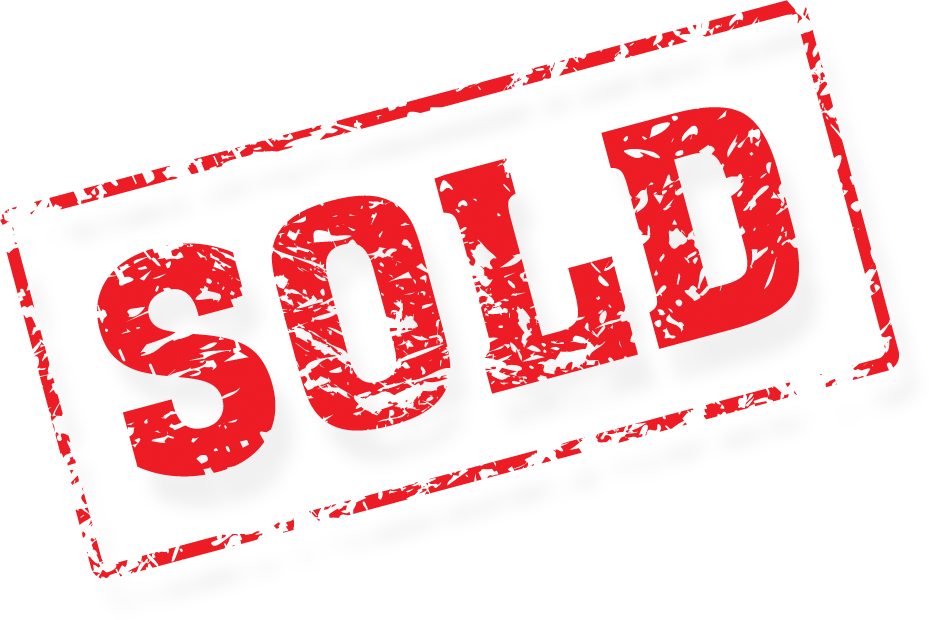 Buy this Licensed National Brand Italian Ice Cream Shop for Sale in Broward County and be the coolest stop in Pompano Beach! No Royalties and great location!
This profitable ice cream shop for sale has seen consistent and steady sales and profit increases since inception. In the last twelve months gross sales have exceeded $105,000 with more than $37,000 in net profits. The husband and wife team that own this successful business both have full time careeres and, therefore cannot devote the time and effort necessary for the ice cream shop to achieve its full potential. New owner/operators who have the time to advertise and market the ice cream shop in the community will see both sales and profits increase dramaitcally.
This
Ice Cream Shop for Sale
is located in a strip center that is populated with popular restaurants and retail outlets! The strip plaza is located close to the beach and has excellent demographics to support the shop. More than 92,000 residents live in the three mile radius with an average household income that exceeds $72,000. This licensed Ice Cream Shop for Sale is the perfect place for these customers to have dessert for many of the patrons who dine at the restaurants in the strip. The pizza restaurant located in the plaza actually advertises the Ice Cream operations and directs its customers to the shop! Many more travel to this area as the strip center is located on a busy road that leads directly to the beach.
The Ice Cream Shop for Sale by the
Restaurant Brokers
features 39 different Italian Ice flavors and 26 different ice creams to choose from. Truly something for everyone. The shop makes its own waffle cones and also offers shakes and other frozen treats. This Ice Cream Shop for Sale is not a franchise. The owners have purchased a license to use the National brand name. Your only obligation is to buy your product from the parent company. It is an excellent product that is priced right. You set your own prices and can add any other type of products to the location. You will pay no royalties and no advertising fee. The fee to transfer the license is $2,500 and will be paid by the buyer.
The Ice Cream Shop for Sale in
Pompano Beach
is 625 square feet, seats five customers inside, and another 10 outdoors on benches that are covered and secure from the elements. The rent is only $1,802 per month including all CAMS and taxes. Parking will never be a problem as the plaza provides ample free parking for all of its tenants. The Ice Cream Shop for Sale has five ice cream freezes that display the product for sale. There are also two freezer chests that are used to store products. The sale of assets will include the POS system, fudge warmer, two vita-mix blenders, and much more.
For more information about this Florida Ice Cream Shop for Sale please click the link below to become a registered buyer and electronically sign the confidentiality agreement for access to more photos and address. If you have any questions please do not hesitate in calling you certified restaurant broker,
Ken Eisenband
, at 561-350-3365.
Please click on the tab below to easily acknowledge confidentiality on this Ice Cream Shop for Sale. For many business opportunities, you will immediately receive the name, address, photos, and most recent financials. If you have any questions, please contact Certified Restaurant Broker Ken Eisenband at (561) 350-3365
This is an exclusive listing of We Sell Restaurants who is the rightful owner of all intellectual property associated with this website. This may not be duplicated without the express permission of We Sell Restaurants. We Sell Restaurants is a federally registered trademark.
Listing
Listing#: 5226
Price: $75000
Location: Pompano Beach
Lease Term: Expires July 2, 2019 plus three year option
Monthly Rent: $1802
Indoor Seating: 5
Inside Sq. Ft: 625
Hood System: No
Neighboring Businesses: Local Restaurants, Retail, and Service Providers, THE BEACH
Hours Open: Monday thru Sunday 1 pm - 10 pm
# of Part-Time Employees: 2
# of Full-Time Employees: 0
Net Sales: $105132.00
Owner Benefit: $37146
Features
National Brand Ice Cream Shop for Sale in Pompano Beach
Very Close to The Beach
Licensing Agreement Means NO ROYALTIES PAID to Parent Company
Profitable in Year One and Sales with Sales on the Rise
Located In a Busy Plaza with Popular Restaurants
Everything you Need for Success is Included in the Sale
Ice Cream Shop for Sale
---