Frozen Yogurt Franchise For Sale in Michigan is a Winner!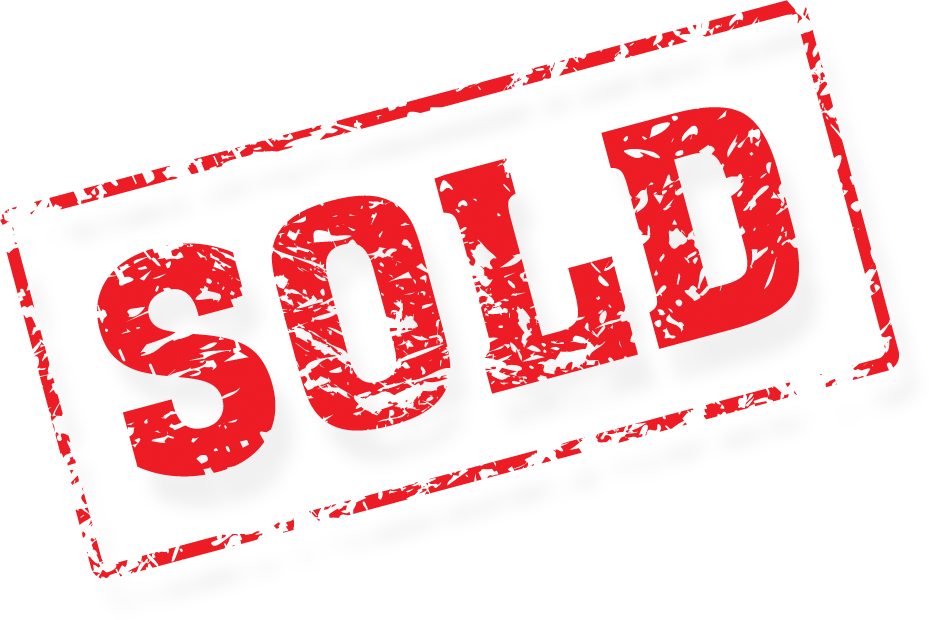 Buy this
Frozen Yogurt Franchise for Sale in Michigan. Popular concept is one of the fastest growing and best known brands in the country. Sales of nearly $300,000 and royalty is just 4% of sales.
Become your own boss in an industry that's grew 74% between 2011 and 2013! Sales of more than $500 million each year show that Americans can't get enough of this slightly healthier and ever decadent treat! This brand has almost 300 locations nationwide so you are joining a strong performer when you acquire this
Frozen Yogurt Business for Sale
.
Sales last year of nearly $300,000 can be improved upon with a local owner/operator ready to take this one to the next level. Excellent loyalty program is geared toward customers who return again and again after tying into their reward card and smartphone ap. Are you a mom or early retiree looking for an easy to run business? Do you need an E2 visa qualified business? This one satisfies all your requirements as well as very low capital to start.
Bring your offer on this Frozen Yogurt Business for Sale by the
restaurant brokers
and let's make a deal. The brand seeks involved operators who are connected to their community. Very low royalty and marketing fees are just 4% of sales (royalty) and .5% of sales (marketing). The training and transfer fee is just $4000 so you really can't enter the business at a better rate or have a better opportunity for return. This low fee base means the profit stays in your pocket -- it's not going to a corporate office.
Super lease rate is just $3375.00 per month for this 1800 square foot location in a thriving part of town. An approved franchisee has the right to assume the lease so negotiations with the landlord will be quick and easy with the help of the restaurant brokers.
Top of the line Yogurt Machines, coolers, refrigeration, blenders and more are just part of the equipment package that transfer to you along with the remaining term of the franchise agreement and options to renew when you buy this frozen yogurt franchise for sale.
For more information on this Frozen Yogurt Business for Sale, be sure to register electronically and sign the online confidentiality agreement.
Listing
Listing#: 5241
Price: $49999
Location: Rochester Hills
Lease Term: Expires Nov. 2017 with 5 yr option to renew
Monthly Rent: $4304.00
Inside Sq. Ft: 1800
Hood System: No
Hours Open: M: 2:00 pm - 9:00 pm; T: 2:00 pm - 9:00 pm; W: 2:00 pm - 9:00 pm; Th: 2:00 pm - 9:00 pm. F: 2:00 pm - 9:00 pm; Sa: 2:00 pm - 9:00 pm; Su: 2:00 pm - 9:00 ...
# of Part-Time Employees: 4
# of Full-Time Employees: 1
Features
Sales of nearly $300,000 and royalty is just 4% of sales.
Popular concept is one of the fastest growing and best known brands in the country
Super lease rate is just $3375.00 per month for this 1800 square foot location
An approved franchisee has the right to assume the lease so negotiations with
Top of the line Yogurt Machines, coolers, refrigeration, blenders and more are just part of the equipment package
Frozen Yogurt Franchise for Sale
---