Frozen Yogurt Business for Sale in Savannah Downtown District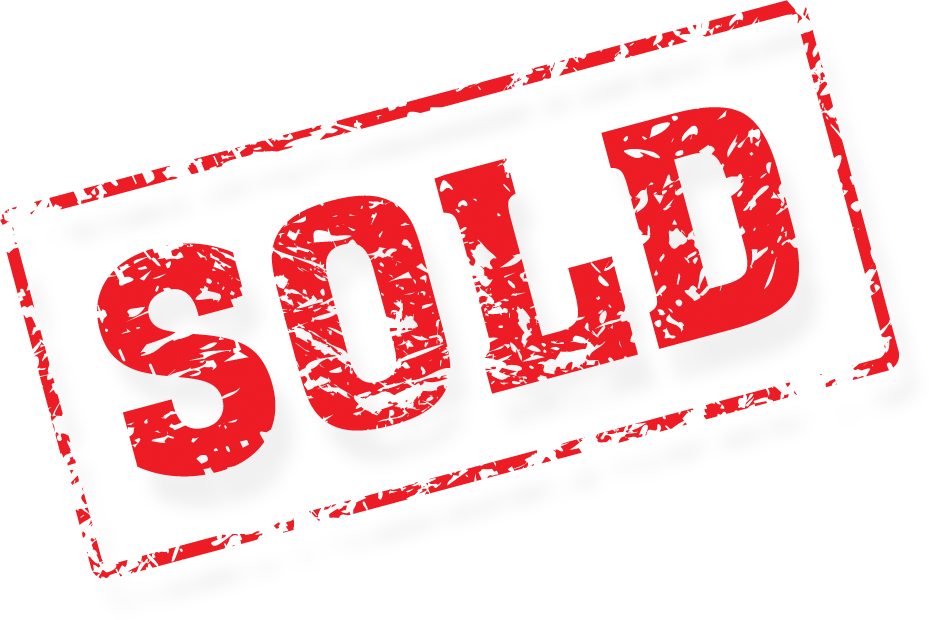 Buy this
Frozen Yogurt Business for Sale
in sought after Savannah-Main Street area. It's yours for pennies on the dollar and you pay no royalties. This one serves up endless opportunities. Convert to your own concept.
This is not your typical
frozen yogurt business for sale
. You step into an opportunity with a loyal customer base that keeps coming week after week. Add more hours and marketing and its sure to be a winner. With the flexibility to change the name and add other menu items this frozen yogurt business for sale by the
restaurant brokers
has unlimited upside opportunity.
Savannah's downtown area, which includes the Savannah Historic District, the Savannah Victorian Historic District, and 22 parklike squares, is one of the largest National Historic Landmark Districts in the United States. Savannah has consistently been named one of "America's Favorite Cities" by Travel + Leisure. In 2012, the magazine rated Savannah highest in "Quality of Life and Visitor Experience."
Frozen Yogurt business for sale comes with 5 frozen yogurt machines with 10 rotating flavors. Great profit margins with seller paying $.09 per ounce and selling for $.59 per ounce. Restaurant space is 1584 square feet with rent for this prime real estate $4752 including CAMS per month. Restaurant space is located in lively district to trendy boutiques, specialty shops, art galleries and lovely cafes, as well as live theater.
Restaurant space has room for customers to sit inside and out, this restaurant features small tables on the sidewalk that make it feel right at home in this downtown street scene. Imagine serving your own version of everyday favorites like vanilla, chocolate, and strawberry yogurt or ice cream along with unique varieties you can tailor to the local community. Join the frozen yogurt wave and add soft serve to drive even more sales.
Fully equipped for yogurt or ice cream service with multiple coolers, cash register, menu boards, freezers and refrigeration and much more. This is an Asset Sale with no books or records.
Perfect business for the recent retiree, college graduate, entrepreneur, frozen yogurt lover, barista, and more. The owner is willing to help in the transfer of the business and licensing agreements to the new owner when you purchase this frozen yogurt shop for sale.
For full details on this listing, log onto our website as a buyer and electronically sign the confidentiality agreement. You'll get instant access to everything you need to visit the restaurant brokers frozen yogurt business for sale as a customer.
Listing
Listing#: 5257
Price: $29990
Location: Savannah
Lease Term: Expires August 31, 2021
Monthly Rent: $4752
Indoor Seating: 27
Inside Sq. Ft: 1584
Hood System: No
Hours Open: Sunday-Wednesday 12pm-8pm Thursday-Saturday 12pm-9pm
# of Part-Time Employees: 7
# of Full-Time Employees: 0
Features
Located in Savannah's downtown area.
Fully equipped for ice cream service with multiple yogurt machines, cash register, menu boards, freezers and refrigeration.
Adorable downtown yogurt/ ice cream shop for sale
Asset Sale with no books or records
Easy Operation is only open from noon to 9 daily
High profit margin item - add waffles
Savannah has consistently been named one of "America's Favorite Cities"
Convert location to your own concept and have no royalty fees.
Store is located in great Tourism area
Convert to your own concept
Frozen Yogurt Business for Sale
---