New Pho Restaurant for Sale in Austin Offered by the Restaurant Brokers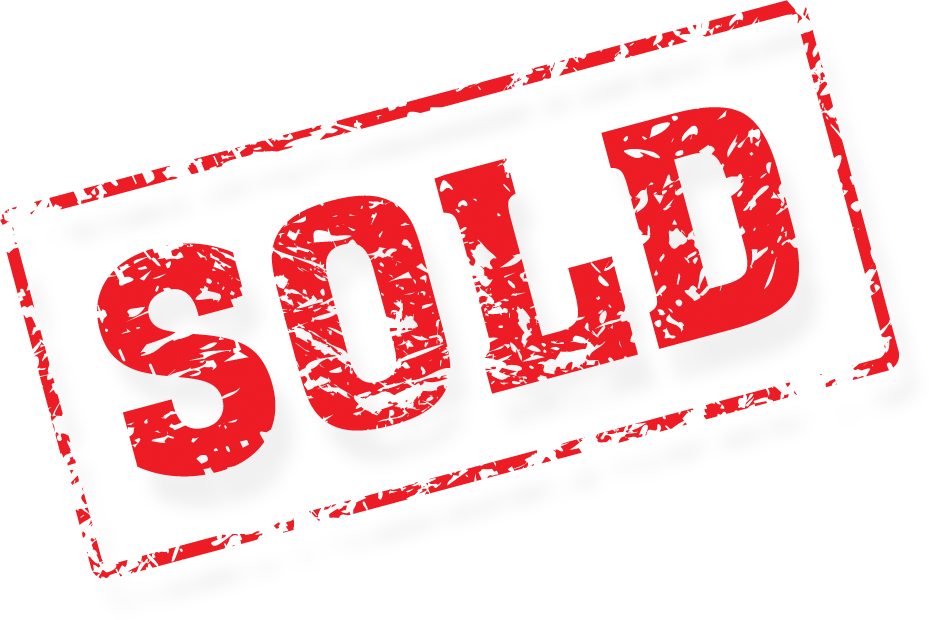 New Pho Restaurant for Sale in Austin offered by the Restaurant Brokers is in a high demand location. Keep as is or convert to your own concept in a market where desirable locations are limited!
This
restaurant for sale
is newly build out and in a high-traffic location in North West Austin. After only a couple of months of operations, the current owners have decided that this is not the right thing for them. Their loss is your gain! Don't spend the $$$ on a costly build out, and avoid the time consuming permitting process of permitting and construction when you buy this ready to go restaurant for sale offered by the
restaurant brokers
.
Fully equipped location has everything you need to cook any type of cusine including: a ten foot vent hood, refrigerated prep tables, steamers, 5 burner Range, 4 foot Gas Grill, fryer, Chinese Wok Range 3 burner, Chinese Wok Range 1 burner, walk in cooler, 18 dining tables, booths and more. Literally, turn the key and you're in business when you buy this restaurant for sale.
If you have been thinking of opening a pho place, this may just be the perfect fit! Someone else just went through the considerable trouble to build-out and open a pho joint. Pho is an exploding category right now, so much so that the Austin Chronicle just did a major story on the concept in Austin. This particular restaurant for sale is well situated to provide delicious broth and noodle concoctions to the residents of NW Austin.
The restaurant for sale is an ample nearly-2500 square feet and seats 90! Fill it up and you will have a money machine. The interior sports both booths and tables, all new. The space is simple and unadorned, and if desired could easily and inexpensively be cosmetically changed to suit the tastes of a new owner. They already have a beer and wine license, so you have another revenue stream already available when you buy this restaurant for sale.
This pho restaurant for sale by the restaurant brokers, is ready for savvy operator to take it over, or change the concept and make it fly!
Click on the tab below to receive the name, address, and additional photographs of this New Pho Restaurant in Austin for Sale by the Restaurant Brokers once you sign the electronic confidentiality agreement. If you have any questions please call Austin's only Certified Restaurant Broker, Dave Duce, at 512-773-5272.

This is an exclusive listing of We Sell Restaurants who is the rightful owner of all intellectual property associated with this website.  This may not be duplicated without express permission of We Sell Restaurants.  We Sell Restaurants is federally registered trademark. 
Listing
Listing#: 5317
Price: $160000
Location: Austin
Lease Term: Expires 2026
Monthly Rent: $6200
Indoor Seating: 90
Inside Sq. Ft: 2442
Hood System: Yes
Hours Open: 11am to 8:30pm Monday thru Saturday
# of Part-Time Employees: 1
# of Full-Time Employees: 2
Features
Fully built out - ready for any concept.
Established area with high traffic.
Located directly off of a major highway.
Multiple apt complexes and homes very close by.
Don't spend $$ on new construction when it's already done for you!
Restaurant for Sale
---