Smoothie Franchise Business for Sale in Alabama! Bring Your Offers!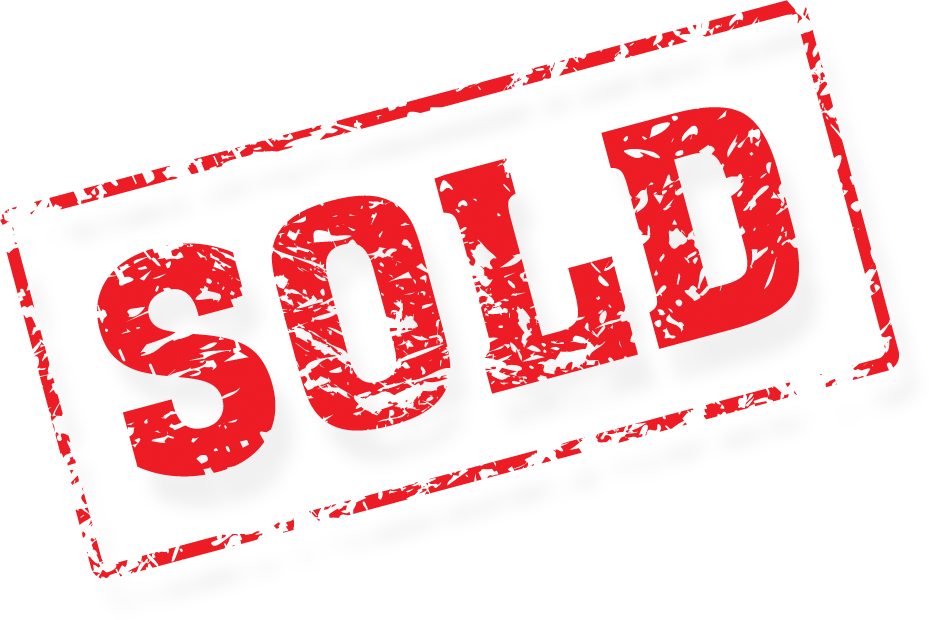 Buy this Smoothie Franchise for Sale nearby the University of Alabama. This is a win-win opportunity for anyone seeking a healthy brand with good earnings! Priced to Sell!
Why buy this
franchise business for sale
? Can you say growth? Become part of this fresh opportunity concept for sale in beautiful Alabama!
This location is Priced to Sell and sales of nearly $600,000 at this store prove that this concept is exactly what the local customers are looking for and to top it off, an owner/operator will take home over $80,000 a year! That's a nice amount of money when you live in a southern town with good schools, a nice quality of life and great cost of living statistics.
Smoothies and Juices are booming opportunities as millions of Americans seek healthier dining choices. Buyers are eager for food that is authentic, local and nutritious and this franchise business for sale fits the bill. The ever growing market is huge. According to an article by Barons.com, Americans are spending $5 billion a year on juicing who notes the industry is growing between 4% and 8% each year. This location has a fantastic outdoor seating area that compliments the healthy lifestyle that this concept is all about. The inside of this location is 1750 square feet and has an all-in rent of just $4124 per month.
The growing market for healthy food makes this franchise business for sale a home run opportunity. Over 64% of customers say it is "important to eat healthy and pay attention to nutrition." Customers are also expressing that they don't want the processed food, the extra sugars and the high calories associated with most fast casual brands.
Located close to medical centers, area parks, attractions, schools, and residential areas, this franchise business for sale in Alabama is located in an area with median household income of $46,769. Continue to grow sales at this store when you acquire this
franchise business for sale
offered by
the restaurant brokers
.
With the low Royalty Fees of 5% of sales and a 1% advertising fee, you are able to keep more money in your pocket. Nearly 200 stores nationwide, join this growing brand in a fast building industry when you buy this unit offered by the restaurant brokers.

This is an exclusive listing of We Sell Restaurants who is the rightful owner of all intellectual property associated with this website. This may not be duplicated without express permission of We Sell Restaurants. We Sell Restaurants is federally registered trademark.
Listing
Listing#: 5330
Price: $149500
Location: Huntsville
Lease Term: March 1, 2021 plus One 5 Year Option to Renew
Monthly Rent: $3824.15 including CAMS
Indoor Seating: 16
Inside Sq. Ft: 1784
Hood System: No
Neighboring Businesses: medical centers, medical offices, shopping, schools, residential areas
Hours Open: Monday thru Friday: 7am - 7 pm Saturday: 8:30 am - 5:30 pm Sunday: 11:30am - 4:30 pm
# of Part-Time Employees: 6
# of Full-Time Employees: 2
Net Sales: $593549.00
Owner Benefit: $82305
Features
Smoothie and Juice Franchise Business for Sale in Alabama
Close to parks, medical center, schools, and residential areas
Sales are $600,000 with the owner benefit $80,000 in 2016
Store all in rent is $3824.15 for 1784 square feet of opportunity
$5 billion industry
Franchise Business for Sale
---
Recommended for you
No recommended listings found.