Legacy Bar for Sale Available in Austin Texas. Open 33 years!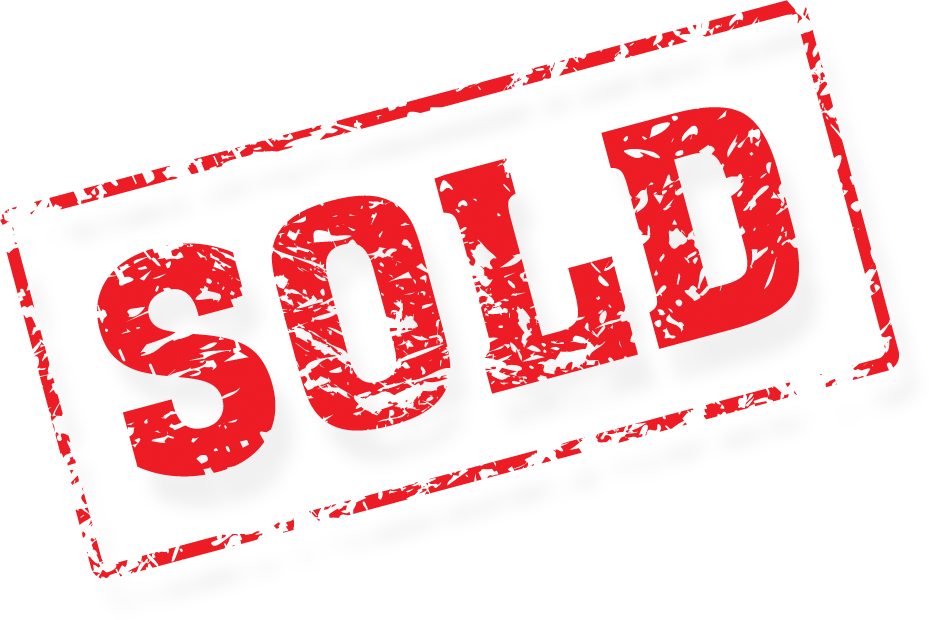 Austin Bar For Sale After 33 Years In Business! Unmatched opportunity to buy one of Austin's legacy locations. Own an unmatched ongoing piece of Austin history!
This is the kind of
bar for sale
that Austinites tell you defines Austin. One local said, "If you live in Austin and you haven't been here, you might seriously consider moving to Dallas." This bar is relaxed and viby, and tucked into a great Central location (less than one block off of one of the main non-highway arteries of the city).
This fantastic bar for sale offered by the
restaurant brokers
has a diverse clientele and a refreshingly unpretentious atmosphere. And tons of parking, with is a really big deal around these parts. This bar for sale main sports more than 50 beers on tap, using a custom-made tap system, and features a large selection of local beers in addition to national and international favorites. If that is not enough, they also stock a number of local spirits along with an impressive collection of other bottles.
The inside of this bar for sale projects an endearing eclectic vibe that fits the Austin feel perfectly. There are pool tables. Dart boards. A raised stage area with a full PA system, including mics and cables. A jukebox. And enough flat screen TV's -- with satellite service -- to watch virtually any sporting event in the world. There are seats for about 50, but more people are often there just hanging out. And the spacious patio, which seats another 40, is lovely on summer nights and heated in the winter.
Reviews distill this bar for sale this way: It is a dive in the most complementary of ways, an institution, always and consistently welcoming and fun, with clean bathrooms.
The owner started this bar for sale as a young man and now is ready for retirement. He currently only works two days a week - (He also has a number of other enterprises and his attention has been divided.
With just that effort, he has a positive cash flow of $55,000 a year, with the opportunity to make a lot more if he wanted to. Ideally, he is looking for an owner / operator who would be on the ground, working more days and giving the bar the attention it deserves. The current owner would remain the landlord, instituting a reasonable increase from the artificially low rate he has been paying himself, meaning future leases would be negotiated with a real person who greatly values the business, as opposed to a large corporation trying to raise rates (which is happening here all the time). He sees real upside potential for the right person to take over. Also, he is staying in town and would be available to train the new owner.
A bar for sale like this one with such a long-standing reputation -- 33 years in business! -- rarely comes onto the market. Here is your chance to take over and build your own piece of Austin history.
Click on the tab below to receive the name, address, and additional photographs of this Bar for Sale by the Restaurant Brokers once you sign the electronic confidentiality agreement. If you have any questions please call Austin's only
Certified Restaurant Broker
, Dave Duce, at 512-773-5272.
This is an exclusive listing of We Sell Restaurants who is the rightful owner of all intellectual property associated with this website. This may not be duplicated without express permission of We Sell Restaurants. We Sell Restaurants is federally registered trademark.
Listing
Listing#: 5496
Price: $198000
Location: Austin
Lease Term: Negotiable
Monthly Rent: $4000
Indoor Seating: 50
Inside Sq. Ft: 1800
Hood System: No
Hours Open: Monday thru Saturday 6pm - 2am Closed Sundays
# of Part-Time Employees: 0
# of Full-Time Employees: 2
Features
Own this bar for sale in Austin that has been operating for 33 years!
Fantastic opportunity for the savvy buyer.
Incredible location right off one of Austin's main surface road
Over 50 beers on tap, with full liquor license.
Live music, dart and pool tournaments, and a very loyal customer base.
Bar for Sale
---
Recommended for you
No recommended listings found.