Coffee shop for sale in Hollywood, FL has a modern build-out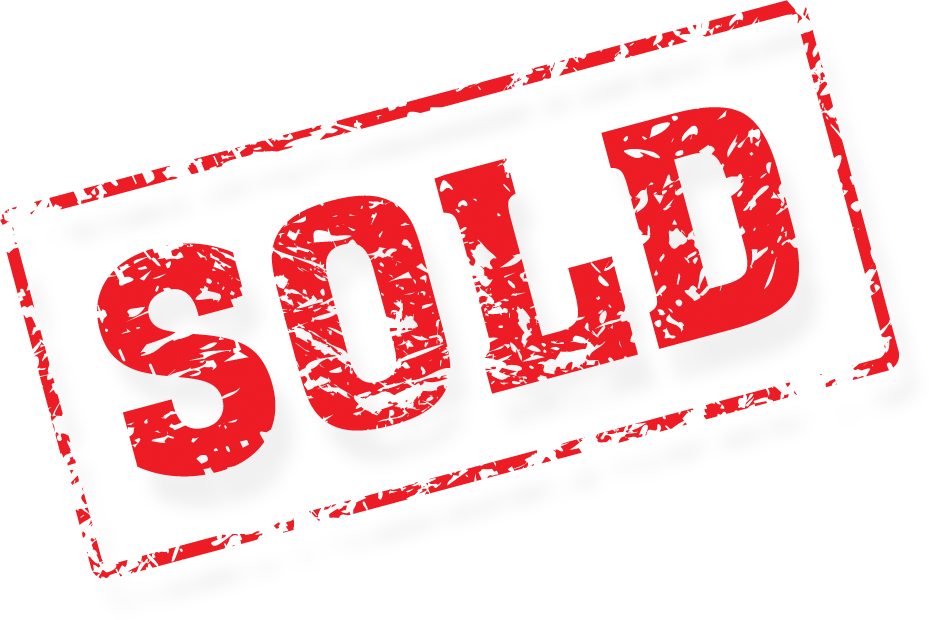 Buy this Deli for Sale in Broward County! Keep or Convert Concept. Currently operating for breakfast and lunch in bustling downtown district! Add dinner and see sales take off!
This
Deli for Sale
and Gourmet Coffee shop has amazing untapped potential. Established and growing clientele in Hollywood Boulevard's bustling downtown district with foot traffic galore. Since its grand opening in 2014 this store has built a robust and well-balanced business with eat-in, take out, catering and grocery sales. Great opportunity for the new owner exists to expand the limited business hours and further cash in on its popularity. Current operating hours of just M-F 8am-6pm and Sat 8am-5pm. Trifecta of customer service – eat in, take-out and delivery make this a home run!
The deli for sale opportunity offered by the
restaurant brokers
is fully equipped. Works perfectly as a deli for sale or expand into any other concept. This commercial kitchen has everything necessary to operate virtually any type of cuisine. The exhaust hood is 10 feet long and the grease trap is in-ground. Cooking equipment includes a four-eye Tristar burner with stove, Tristar flat top with stove and fryer along with other top end appliances and equipment. Front of the house is tastefully decorated with seating for 14 inside and another 8 outside. A 2COP liquor license is included.
The menu at the make-to-order deli for sale counter offers something for everyone, featuring a variety of authentic European dishes as well as plenty of tried and true American classics. The extensive grocery section boasts a vast selection of imported items including pastas, preserves, beverages, spreads, olives and pastries. The coffee selection is unparalleled with organic blends, Italian drip, Cuban espresso, Greek and Turkish roasts and sales by the pound. All recipes and menu items transfer with the sale. The dedicated staff will help train new owner after the sale.
Rent is a very reasonable $4100 per month on busy Hollywood Blvd. Downtown Hollywood is a bustling commercial and residential area. The 3-mile radius population is 177,815 with an average household income of nearly $60,000. In addition, pedestrian friendly Hollywood Boulevard is undergoing beautification projects including new street lamps and landscaping.
For more information on this Restaurant for Sale, be sure to register electronically and sign the online confidentiality agreement by clicking 'CLICK HERE FOR NAME AND ADDRESS.' Please feel free to contact your Certified Restaurant Broker
,
Robert Morrison, at RobM@WeSellRestaurants.com or call 917-499-5137.
This is an exclusive listing of We Sell Restaurants who is the rightful owner of all intellectual property associated with this website. This may not be duplicated without express permission of We Sell Restaurants. We Sell Restaurants is federally registered trademark.
Listing
Listing#: 5529
Price: $149,900
Location: Hollywood
Lease Term: expires April 30, 2018 + 5 yr option
Monthly Rent: $4,062
Indoor Seating: 14
Inside Sq. Ft: 1825
Hood System: Yes
Neighboring Businesses: Restaurants, Clothing Boutiques, Hotel, Supermarket, Retail
Hours Open: M-F 8am-6pm Sat 8am-5pm
# of Part-Time Employees: 4
# of Full-Time Employees: 2
Net Sales: $430,802
Owner Benefit: $150,398
Features
Coffee Shop and Deli for Sale in Hollywood, Florida
More than 1,000 people walk by shop on a daily basis
Fully Equipped Commercial Kitchen In Immaculate Condition With 10 Foot Hood
Seating for 22 guests includes popular outdoor patio
Income stream of eat-in, pick-up, and delivery can be greatly enhanced by increasing shops hours
Current hours close by 6 pm and closed on Sunday. This customer base has asked for night and weekend hours.
Deli for Sale
---
Recommended for you
No recommended listings found.