Pizza Restaurant for Sale In Miami in an Outstanding Location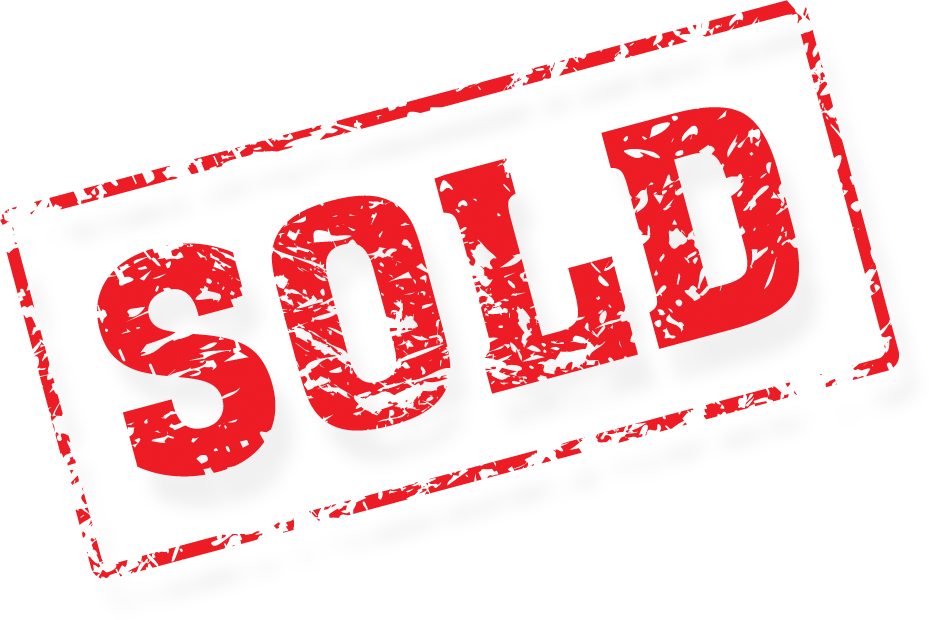 Great pizza restaurant for sale in Miami-Dade County! Rare opportunity to acquire outstanding location. Serving gourmet pie and burgers with sales in the million dollar range, with rent of only $6,800!
This
pizza restaurant for sale
is located in one of the most desired areas in all of Miami. The area is also one that is still growing as new condos and businesses are evolving. The gross sales in 2015 reached over $1,000,000 in its first year of operation. Take advantage of the owner that is ready for retirement. This pizza restaurant for sale is now a great opportunity to build on a profitable business with many choices of concepts if one wants to change the current one.
This free standing pizza restaurant for sale by the
Restaurant Brokers
has both inside and outside seating with approximately 2,100 square feet with 49 seats inside and 28 outside. This includes stools at the inside bar where customers order craft beer and wine. The rent for the next three years is below market value, presently at $6,800 a month, and nine additional years are available with option for additional five years. This is an area where there are condos in the million dollar range and up.
The pizza restaurant for sale has a fully equipped kitchen as well as the latest POS and security systems. The stoves and ovens all have been retrofitted to natural gas to be more cost efficient. A full list of all the equipment is included under the equipment section as well as photos. The pies as well as other foods are made in an Earthstone wood burning oven.
This pizza restaurant for sale features a menu of bar favorites including burgers, wings, and pastas. There is also a selection of the latest popular salads to satisfy all ranges of casual gourmet dining. The owner will provide two weeks of training to transition the owner into the business for a successful start. Many of the recipes will transfer depending of course of the new owner's concept.
Please click on the link below, register as a buyer and electronically sign the confidentiality agreement for access to more details, photos and location of this pizza restaurant for sale, or email or call Everett Rashotsky, PA, at Everett@wesellrestaurants.com or (786) 302-8125.
This is an exclusive listing of We Sell Restaurants who is the rightful owner of all intellectual property associated with this website. This may not be duplicated without express permission of We Sell Restaurants. We Sell Restaurants is federally registered trademark.
Listing
Listing#: 5547
Price: $169000
Location: Miami
Monthly Rent: $6800
Indoor Seating: 49
Inside Sq. Ft: 1694
Hood System: Yes
Neighboring Businesses: Target, major retail stores, other dining establishments
Hours Open: Closed Monday , T-Friday,noon-3 ,5pm-10pm, Sat noon -3, 5-11pm, Sunday noon09pm
# of Full-Time Employees: 10
Net Sales: $1039340.14
Owner Benefit: $-6106.7300000001
Features
Highly desired location for almost any concept
Inside and Outside Seating for 75 customers
Gastropub with Gourmet pies serves beer and wine also
Surrounded by new condos that are continuing to add to customer base
The menu includes many popular favorites at highest quality
Craft Beers and unique wines for tasting
Miami Dade Opportunity - Rare Chance for Outstanding Location
Pizza restaurant for sale
---
Recommended for you
No recommended listings found.