Pizzeria for Sale in Palm Beach County Nets 6 Figures - SBA Loan Available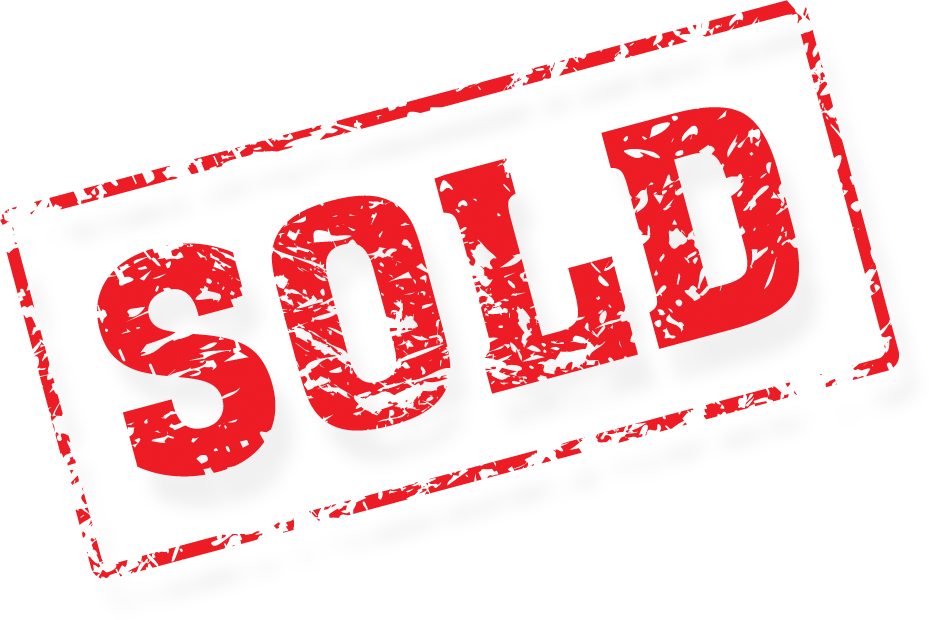 Pizzeria for Sale
in Florida. Buy this Business Opportunity and get a restaurant with high revenue, low rent, AND PRE-QUALIFIED FOR SBA LOAN!
The
pizzeria for sale
located in Palm Beach County, Florida and offered by the
restaurant brokers
features high sales and below market rent. The 1,650 square foot space that seats 36 guests comfortably has a rent of only $1,800 per month including all CAMS and taxes. The rent on this pizzeria for sale will not increase until May of 2020. At that time a modest 3% increase in total rent will hold steady for another five years. The total rent is below 4% of gross sales. As industry standard calls for rent to be 10% of gross sales the lease on this pizzeria for sale will enable the new owners to continue with high net profits for years to come. The current owner, who has been in place since 2010, has gross sales in excess of $570,000 annually and a return of $140,000 in owner benefits in 2016.
The restaurant has been pre-qualified for an SBA loan. This means that if you have good credit you could purchase this business with just 25% down!!!!
The plaza that is home to this successful pizzeria for sale and Italian restaurant business sits on a very busy intersection. Traffic counts are in excess of 57,000 vehicles per day. The three mile radius population is more than 62,000 residents with an average household income of $78,000. Your neighbors in this plaza include a sports bar, Latin restaurant, Hair Salon, Barber Shop, Day Care, Gas Station, and more.
The pizzeria for sale and Italian restaurant has a very nicely decorated and recently renovated dining room that seats 36 guests. Approximately 40% of the sales are achieved through dine-in guests. Another 40% of sales are from delivery and 20% from pick-up. The pizzeria for sale restaurant features a full menu complete with all of your favorite Italian specialties made with chicken, veal, eggplant, and seafood. Of course baked Pasta dishes are popular as are hot and cold subs, wings, and desserts. The pizzeria for sale has a 2COP liquor license, so your guests can order beer and wine while dining. All recipes will transfer and the owner will remain for two weeks of training at no cost to insure a smooth transition of ownership.
The commercial kitchen is fully equipped. Two eight foot exhaust hoods, plus a pizza hood, in ground grease trap, and walk-in cooler along with the Baker's Pride double stacked ovens, Hobart 60 quart dough mixer, three fryers, flat-top, six-eye burner, and plenty of commercial refrigeration is all you will need to continue to grow this business. The front of house has separate areas for dine in guests and pick-up customers. This will assure that your dine-in guests will not be bothered by the customers who are coming in to pick up orders. This pizzeria for sale has six delivery drivers on staff and schedule up to four on busy weekend nights.
To obtain more information on this pizzeria for sale opportunity please click on the link below or call your Certified Restaurant Broker, Ken Eisenband, at 561-350-3365.
This is an exclusive listing of We Sell Restaurants who is the rightful owner of all intellectual property associated with this website. This may not be duplicated without express permission of We Sell Restaurants. We Sell Restaurants is federally registered trademark.
Listing
Listing#: 5595
Price: $224,900
Location: Royal Palm Beach
Lease Term: Expires April 30, 2020 plus 2 five year options
Monthly Rent: $1,800
Indoor Seating: 36
Inside Sq. Ft: 1650
Hood System: Yes
Neighboring Businesses: Plaza tenants include a Sports Bar, Latin Restaurant, Hair Salon, Barber Shop, Day Care, Gas Station, and more.
Hours Open: Tuesday thru Saturday 11am - 9:45pm, Sunday 12am - 9:45pm
# of Part-Time Employees: 14
# of Full-Time Employees: 3
Net Sales: $580,239
Owner Benefit: $141,698
Features
Pizzeria and Italian Restaurant for Sale in Royal Palm Beach
Gross Sales in Excess of $500,000 annually with Owners Benefits in Excess of $130,000
Great Long-term Lease in Place - Total Rent is Below 5% of Gross Sales
Fully Equipped Commercial Kitchen has it all - Featuring 16 feet of hood plus pizza hood
Three Mile Population is 62,000 Residents with an Average Household Income in Excess of $78,000
Traffic Counts of More than 57,000 Vehicles per Day
Business will Qualify for SBA Loan
Pizzeria for Sale
---