Established Cafe for Sale with over $250,000 cash flow to the owner!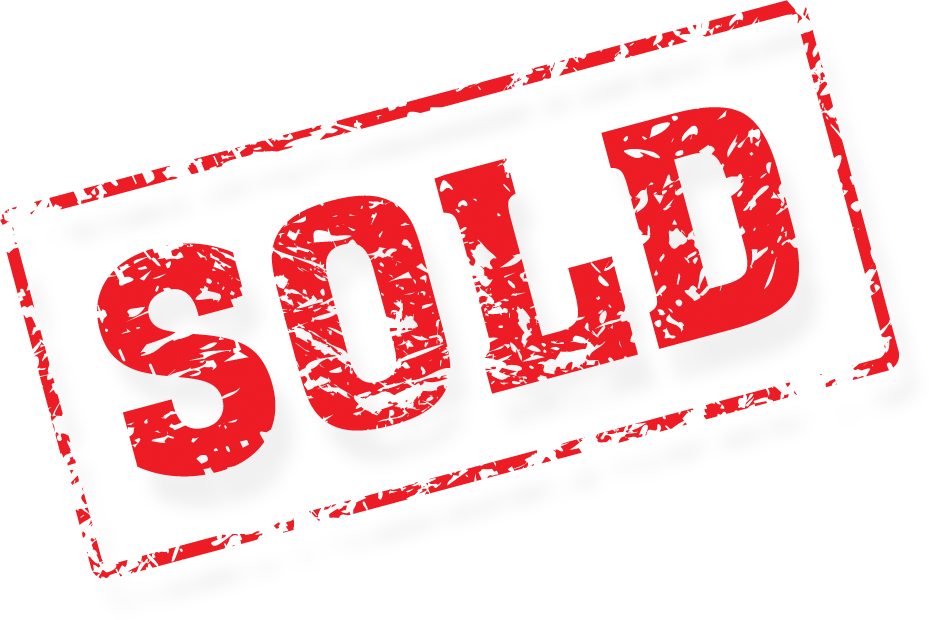 This cafe for sale outside of Austin, Texas bring the current owner home over $250,000! Excellent Rent and location. Will qualify for SBA loan - bring your offers today, this won't last long!
This down-home country
cafe for sale
located in a town just outside of Austin boasts an amazing Owner Benefit of over a quarter of a million dollars a year! The sales price is very reasonable (with a payback period of just over two years) because after more than a decade, the owners have decided to retire. This is your chance to own a true Texas cafe for sale and have a fantastic standard of living in the process - two things that do not always go hand-in-hand!
This cafe for sale was recognized by Texas Monthly as one of best small-town eateries for a reason. All the food is made from scratch, from the fried green tomatoes and hand-battered chicken-fried steak to the amazing desserts. The owners pride themselves on their original recipes and fresh ingredients. This is what Grandma used to make!
The location of this cafe for sale is fantastic, right in the middle of one of the smaller towns on the outskirts of Austin, and the rent is a very reasonable $5,200 per month, including CAMS. Like everything in these parts, the population here is booming and there is no end in sight. Locals are a constant, and tourists drop by, too, especially after seeing the incredible pictures from the online reviews.
This cafe for sale has a not-so-secret weapon. One of its signature foods is so well known that is both keeps people coming back for more and -- this is the brilliant part -- creates a second revenue stream with pick-up and carry-away orders. An Owner Benefit of over $250,000 from a small-town cafe is a true triumph, and this secret weapon is a big reason that revenue is so high. Make this cafe for sale yours, and you personally will be reaping these rewards.
The atmosphere in this 3,300 square-foot cafe for sale is country-comfortable, and part of the menu is hand-written on a chalkboard. Texans have a certain expectation for our dining experience, and this restaurant delivers. Have out-of-state family coming to town? The chicken-fried steak and pecan pie provides the quintessential Texas taste experience!
This cafe for sale is a good candidate for a Small Business Association loan. After a 25 percent down payment of $143,750, the cash flow is so high on this property that even after paying the loan, the new owner's take-home pay would still be very significant!
Click on the tab below to receive the name, address, and additional photographs of this cafe for sale with over $250,000 cash flow to the owner once you electronically agree to confidentiality. If you have any questions please call Austin's only Certified Restaurant Broker, Dave Duce, at 512-773-5272.
This is an exclusive listing of We Sell Restaurants who is the rightful owner of all intellectual property associated with this website. This may not be duplicated without express permission of We Sell Restaurants. We Sell Restaurants is federally registered trademark.
Listing
Listing#: 5793
Price: $575,000
Lease Term: expires September 2019 + 2 year option
Monthly Rent: $6,300
Indoor Seating: 92
Inside Sq. Ft: 3300
Hood System: Yes
Neighboring Businesses: Shopping, gas stations, grocery stores
Hours Open: Tuesday thru Saturday 11AM–8:30PM Sunday 11AM–3PM Closed Monday
# of Part-Time Employees: 28
# of Full-Time Employees: 5
Net Sales: $1,399,189
Owner Benefit: $283,377
Features
Over $250,000 verifiable Owner Benefit!
Very well established and well taken care of.
Located in a bedroom community of Austin.
Massive growth all around.
This is retirement - level income!
Cafe for Sale
---
Recommended for you
No recommended listings found.