Burger Restaurant for Sale with Full Liquor License in South Metro Denver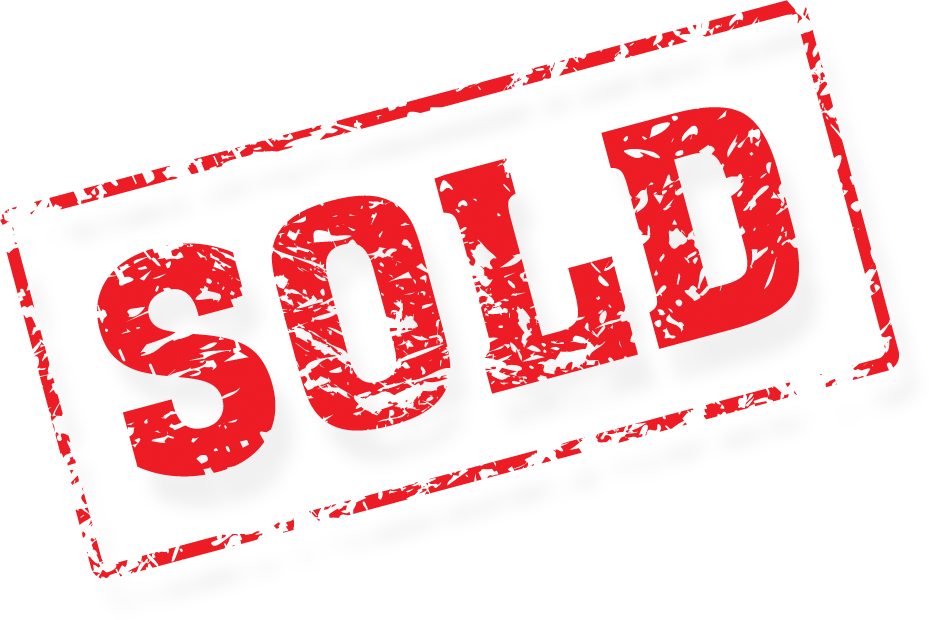 Beautiful, newly built out Burger Restaurant for sale in great location in Parker, Co. Includes outstanding outdoor patio and fully transferable 3-way liquor, beer and wine license. The Seller spent $470,000 on the build out less than two years ago. 2021 Sales are projected to exceed $700,000 for this exciting concept that is currently run absentee. What it really needs is a full-time owner-operator to take sales and profits to the next level! Currently doing business as a hot burger concept but could quickly and inexpensively be converted to most any new brand and format.

Talk to your Certified Colorado Restaurant Broker, Bob Steinberger for an alternative financing deal that would enable you to assume some current debt and pay under $50,000 for this business.

This Burger Restaurant for Sale is located in a new, well maintained strip center. It has good signage and parking. The restaurant has a beautiful outdoor patio that seats 22. Walk inside the restaurant to a brightly lit attractive, 2200 square foot dining room with windows on 3 sides. There is both table and booth seating for 40 with the opportunity to expand that possible. There are an additional 8 seats at the bar.

The dining room features 3 attractive video menu boards, a social media screen and 8 large flat screen TVs. There is a two terminal POS system that runs Toast software, a 12 tap draft beer station with lines to walk-in keg storage, three door reach in for bottle beer and wine service and two, two door reach-ins, All the equipment in this Burger Restaurant for Sale is less than two years old has has been maintained exceptionally well.

The fully equipped commercial kitchen has it all. One 6-foot hood, one 4- foot hood and a center maintained grease trap. At this Burger Restaurant for Sale there is a walk-in cooler and a walk-in freezer, with plenty of dry storage and a small office space. The line has a 3 door sandwich prep cooler, 4 drawer pull out cooler, small conveyor oven as well as a state-of-the-art "Nieco" burger conveyor oven and two large 3 basket fryers. There is also a small griddle food timer, video ordering system. There is plenty of both hot and cold storage. The small office space contains a safe, 12 camera video monitoring and an alarm system.

Parker, Colorado is one of the fastest growing, most affluent communities in Colorado. It is regularly voted one of the best places to live in Colorado and recently finished top 10 on the list for the entire country. Current population is over 58,000 and is growing at double digit rates. The town has an abundance of outdoor recreation options as well as many community services.

In short, a great location with a very attractive restaurant. Keep it as is or convert it quickly and inexpensively to nearly any concept.

Please click on the tab below to easily acknowledge confidentiality on this Restaurant for Sale. For many business opportunities, you will immediately receive the name, address, photos, and most recent financials. If you have any questions, please contact Certified Restaurant Broker Bob Steinberger at (303) 901-4938

This is an exclusive listing of We Sell Restaurants who is the rightful owner of all intellectual property associated with this website. This may not be duplicated without the express permission of We Sell Restaurants. We Sell Restaurants is a federally registered trademark.
Listing
Listing#: 8545
Price: $199000
Location: Parker
Lease Term: December 2029
Monthly Rent: $7883,
Indoor Seating: 60
Inside Sq. Ft: 2200,
Hood System: Yes
Neighboring Businesses: Other restaurants, gym, doctors offices.
Hours Open: 11am - 8:30pm 7 days
# of Part-Time Employees: 10
# of Full-Time Employees: 3
Net Sales: $579319.00
Owner Benefit: $54609
Features
Hot Burger Concept in Parker, Co for Sale!
Beautiful outdoor patio in new, well maintained center
Very attractive dining room with windows on 3 sides.
Full liquor license with 12 handle tap system
Would convert to nearly any concept
Walk-in cooler and freezer
All equipment is clean and well maintained
Fully equipped commercial kitchen
Restaurant for Sale
Recommended for you
Listing Id:7838 Lease Term:10/2028 Monthly Rent$10000-- Sq.ft.3650--
Listing Id:8094 Lease Term:Property for sa.. Monthly Rent$n/a, Sq.ft.3473,
Listing Id:8457 Lease Term:Expires 2026 wi.. Monthly Rent$5361, Sq.ft.2609,

Also Search